Have a Question?
Our Opening Hours Are:
Monday9.00am - 5.00pm
Tuesday9.00am - 5.00pm
Wednesday9.00am - 5.00pm
Thursday9.00am - 5.00pm
Friday9.00am - 5.00pm
Saturday9.00am - 5.00pm
SundayTemporarily closed
Ultimate Guide To The Best Superhero Lairs
1 Apr 2016, 11:03 AM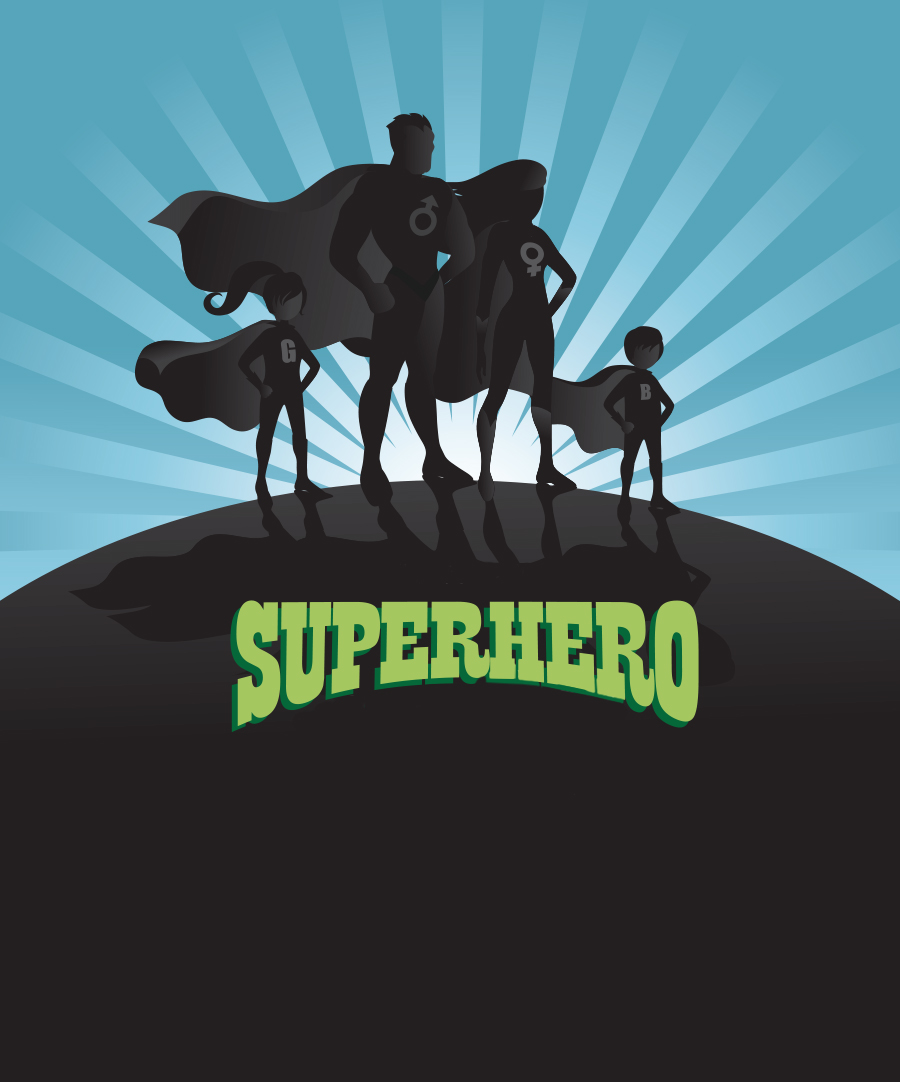 The ultimate guide to the best
lairs
Superhero's are one of the biggest things on the planet right now! With movie blockbusters coming up from the DC & Marvel franchises it is all anyone will be talking about for the next few months.

No matter which cinematic universe you prefer or which hero is your favourite – Batman over Iron Man, Thor over Superman or Agents of S.H.I.E.L.D over Arrow, there is one thing that we can all agree on and that is these characters have some pretty kick-ass lairs!

When it comes to lairs there are many different types - there's the secret underground lair to help conceal the caped crusader's identity, the skyscraper that tells the world they're being protected from evil, the impenetrable fortress or an incredible New York Penthouse with a few tricks up its sleeve!

But which heroes have the best lairs? Well to answer that we've brought together the top six hideouts from the superhero universe, for you to judge for yourself – pick your favourite here....
Iron Man
Malibu
Island Villa
Tony Stark AKA Iron Man rather accurately describes himself as a 'genius, billionaire, playboy, philanthropist', so he's obviously going to need an amazing pad to back that up. And Stark's pad really goes beyond all expectations – built into a Malibu cliff-side the villa looks absolutely incredible from the outside and has everything you'd expect to find on the first floor, including a collection of super cars, a jaw-dropping ocean view, some absolutely sumptuous bespoke furniture and enough home tech to get a party started.

The floor below is where things really get interesting. The basement is jam-packed with automatons, rendering equipment, underground vaults, highly-advanced Iron Man units and Stark's AI butler Jarvis' - this is where all the superhero magic happens!
Fantastic 4 Baxter Building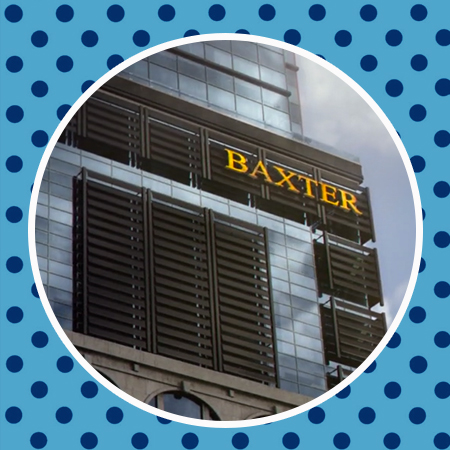 As far as superhero lairs go, a New York Penthouse is pretty awesome. Spread over four floors the Fantastic 4 have access to everything they could possibly need to save the world – a state of the art gym, a high-tech transmission and computer room, a revolutionary lab, beautiful luxury handmade
furniture, an observatory and a super cool jet hanger – this really is the coolest penthouse that New York has ever seen!
The X-Men
xavier School for Gifted Youngsters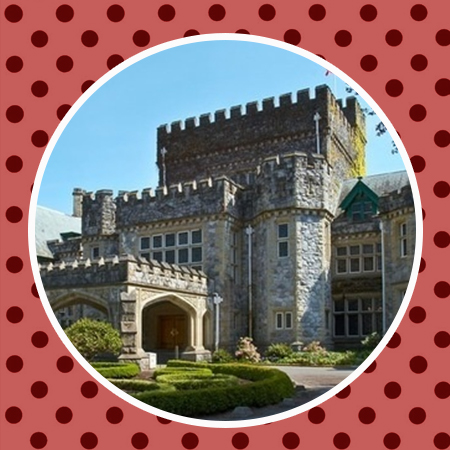 As a superhero sometimes it is best to hide in plain sight, and what better way to do that that in a stately mansion under the pretence of an inclusive school. That's right Xavier's School for Gifted Youngsters is home to some of the most powerful X-men in the world and if you're going to keep them all happy you're going to need an extraordinary home.

As well as looking stunningly beautiful from the outside, the mansion also has some pretty neat furnishings inside – we're talking a garage of classic cars, underground laboratories, medical facilities, a basket ball court, spacious & stately bedrooms, a telepathic amplifier, secret underground escape tunnels and of course a stealth jet hanger.
Batman
Wayne Manor & The Batcave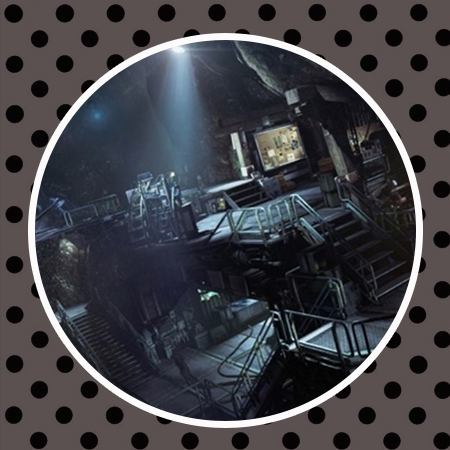 If you're Bruce Wayne your image is incredibly important to you and so is your secret mission as Batman. So what you need is a hugely ostentatious private mansion that lets everyone know Bruce Wayne is a very serious businessman, as well as a secret batcave underneath the mansion that is kitted out to the max for all the exploits of the Dark Knight!

The batcave has all the toys, including a rotating car platform (with Batmobile), a helipad (with Batplane), a secret elevator accessed through a bookcase in the mansion, a state of the art computer system, a weapons cache, an armour/outfit changing unit, a Batboat and just for extra dramatic effect a colony of bats, darkness, a waterfall and an underground river!
Arrow Arrowcave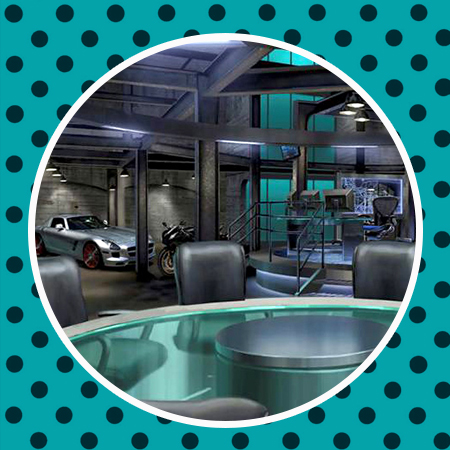 Oliver Queen AKA the Green Arrow, spends his nights saving Star City from the worst of the worst villains, which means he needs a rather awesome kick-ass base of operations. The Arrowcave is full of high-tech computer equipment, a medical bay, separate personal sections specifically modified for each member of the team, physical training facilitates, motorbike storage and even furniture for some relaxing down time!
The Avengers Stark Tower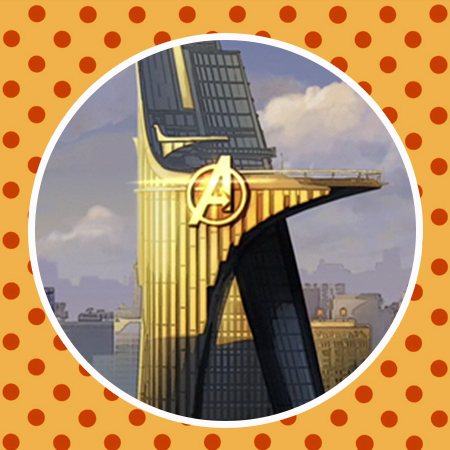 Iron Man, the Hulk, Captain America, Thor, the Black Widow the Scarlett Witch & Hawk-Eye AKA The Avengers are the planet's greatest heroes, so they really should have an incredible lair to use, and they do – Stark Tower!

The skyscraper is compromised of some of the most advanced technology in the world & is built with nigh indestructible materials. There are some rather lavish living quarters that have been personalised to each member of The Avengers, as well as super technical labs, medical departments, an unbelievable armoury, a jet hanger & a bar for celebrating all those successful missions!