Have a Question?
Our Opening Hours Are:
Monday9.00am - 5.00pm
Tuesday9.00am - 5.00pm
Wednesday9.00am - 5.00pm
Thursday9.00am - 5.00pm
Friday9.00am - 5.00pm
Saturday9.00am - 5.00pm
SundayTemporarily closed
Top 20 Stay At Home Date Night Ideas
10 Feb 2017, 1:56 PM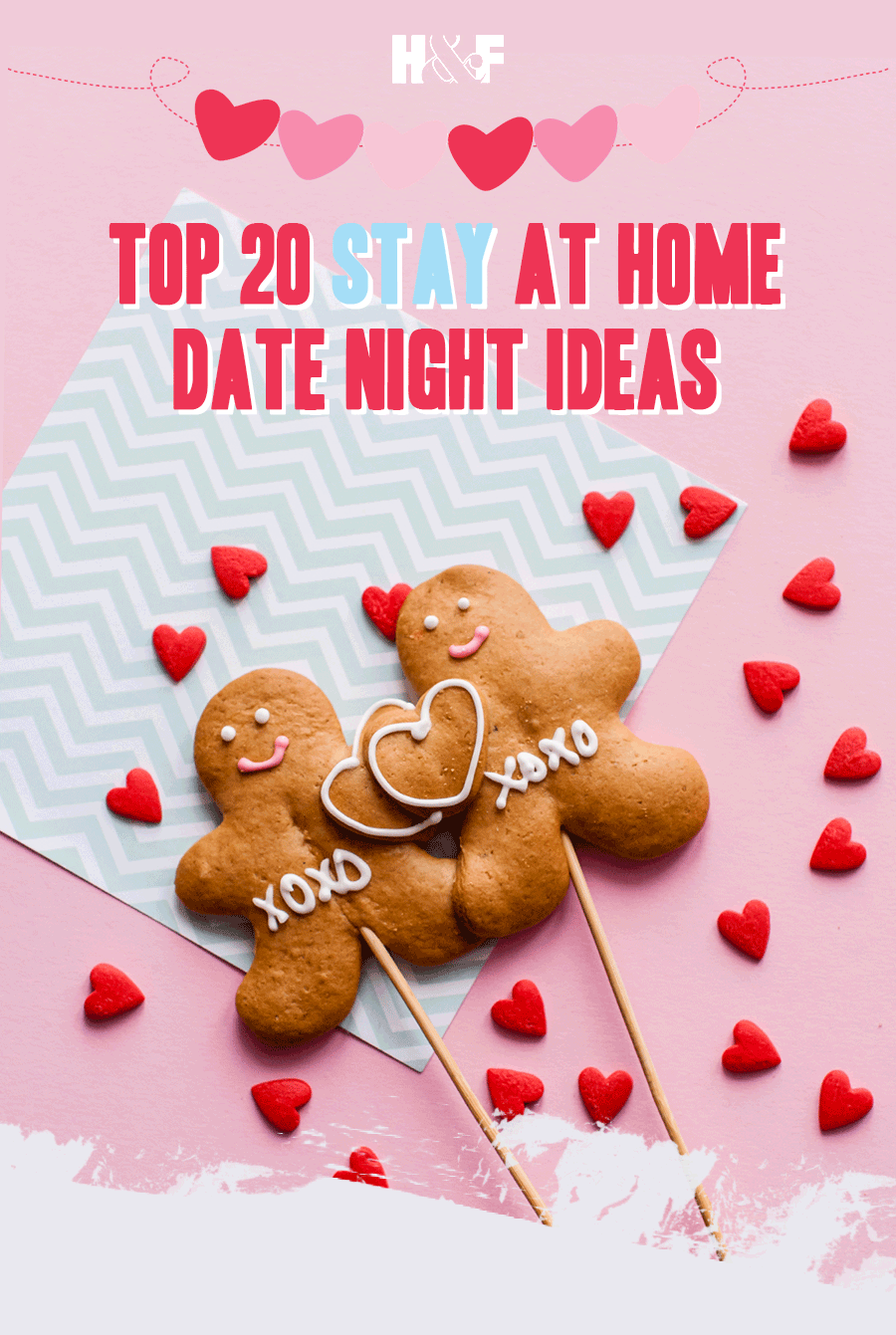 If you're pondering fun or romantic ideas for this Valentine's Day but don't fancy paying over-inflated prices at a crowded restaurant, a stay-at-home date night could be on the cards.

Here are 20 staying-in ideas that Cupid would approve of this Valentine's Day.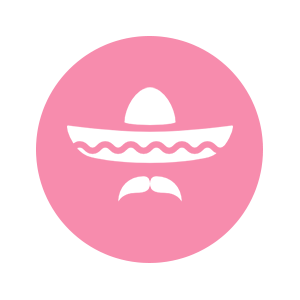 Theme Night
Pick a theme that has meaning to you both and recreate it at home. If you honeymooned in Spain, drink sangria and cook up paella. If you met at a disco, put on those classic tracks from yesteryear.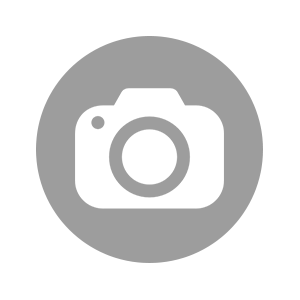 Photoshoot
Create memories together by setting up a photoshoot at home. Use carefully chosen props such as handmade furniture or wedding gifts to add meaning to your photos.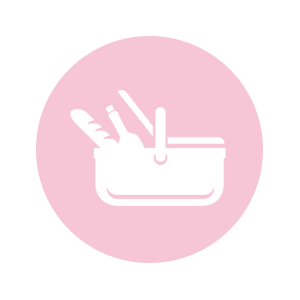 Picnic
Lay out a blanket and fill it with your favourite finger food for an indoor picnic. Save space for a chilled bottle of champagne.
Get Posh
Even if you're not going out, recreate a posh night out at home. Dress up to the nines, order a takeaway and indulge on the most expensive dishes, and serve your food with the best cutlery, using the finest linen, whilst sitting at bespoke furniture.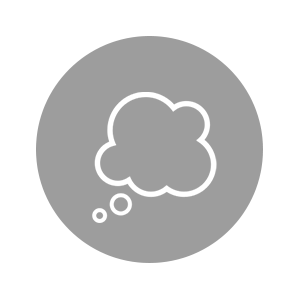 reminisce
How often do you look at old photos? Spread out dusty albums across a rustic furniture table and reminisce about times gone by.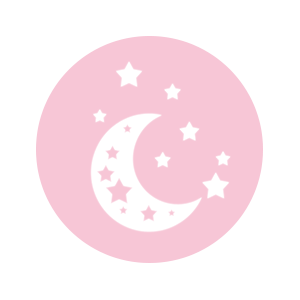 star gaze
If it's a starry night, wrap up warm and cuddle up outside as you gaze at the heavens above.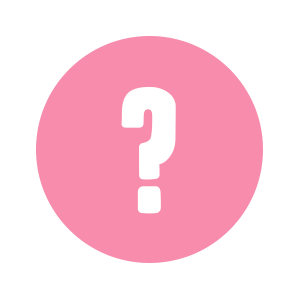 guessing game
Do you really know your other half? Play a guessing game to test how well you know each other.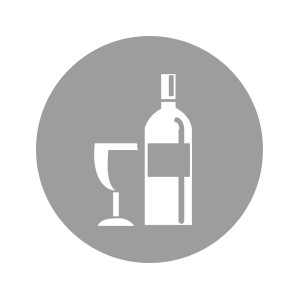 wine tasting
Have fun pretending you're at a wine tasting event by sipping different wines to test if your sommelier skills are up to scratch.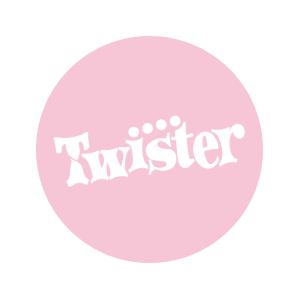 play twister
If you've not played this classic game since childhood, now is the night to rekindle the long-forgotten fun.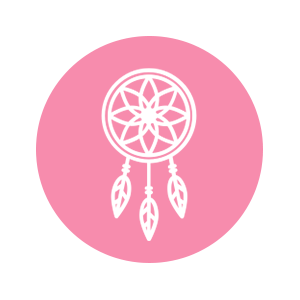 dream
Have fun browsing online for your dream home or holiday together and think up pretend scenarios.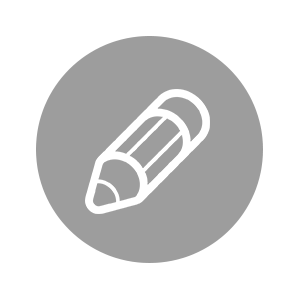 doodle
Spread out a blank sheet of paper on a flat wooden furniture table and do a shared drawing or doodling of your life together.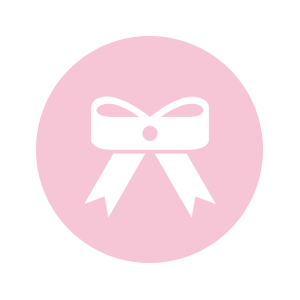 personalise
Get items you can personalise, such as mugs or t-shirts, and use permanent markers to create unique drawings or images to symbolise your love for each other.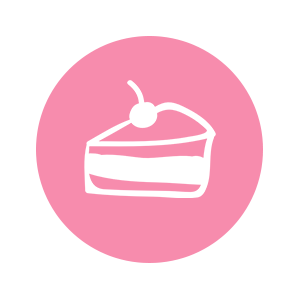 host bake off
There may only be two of you, but you'll still have fun hosting your own bake-off competition to see who can make the most romantic-inspired cake.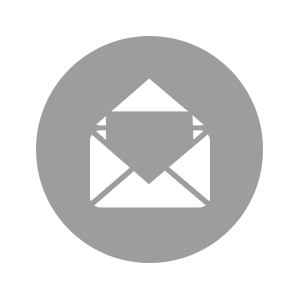 secret notes
On small scraps of paper, write down attributes that you admire in each other or special memories. Pop them in a sealed jar until next Valentine's Day. If you did this the year before, now is the time to look at the list of things you wrote about each other last year!
pamper
Create an at-home pamper session you can both enjoy, such as exchanging foot rubs, back massages or making face masks.
watch a movie
If you share a passion for the same movie, re-watch it together to unite and strengthen your bond this Valentine's Day.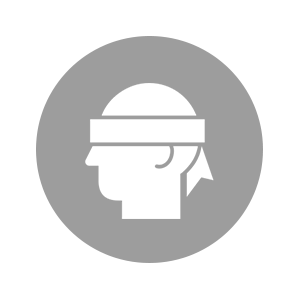 blind taste test
Have fun blindfolding each other and guessing the
identity of different food items.
write poetry
Have a poetry competition to see who can write the funniest/silliest/most romantic poem about the other.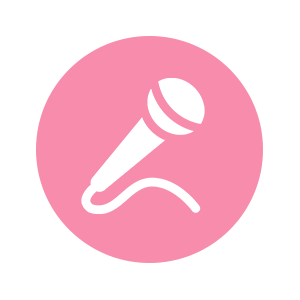 karaoke
Search on YouTube for songs you both love and belt them out together.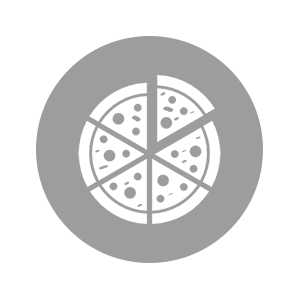 italian inspiration
Italy is the land of romance, so create an Italian-inspired night at home. Make pizza, drink Chianti, gorge on gelato and watch The Italian Job.