Have a Question?
Our Opening Hours Are:
Monday9.00am - 5.00pm
Tuesday9.00am - 5.00pm
Wednesday9.00am - 5.00pm
Thursday9.00am - 5.00pm
Friday9.00am - 5.00pm
Saturday9.00am - 5.00pm
Sunday11.00am - 4.00pm
This Winters Interior Colour Trends
29 Nov 2017, 10:57 AM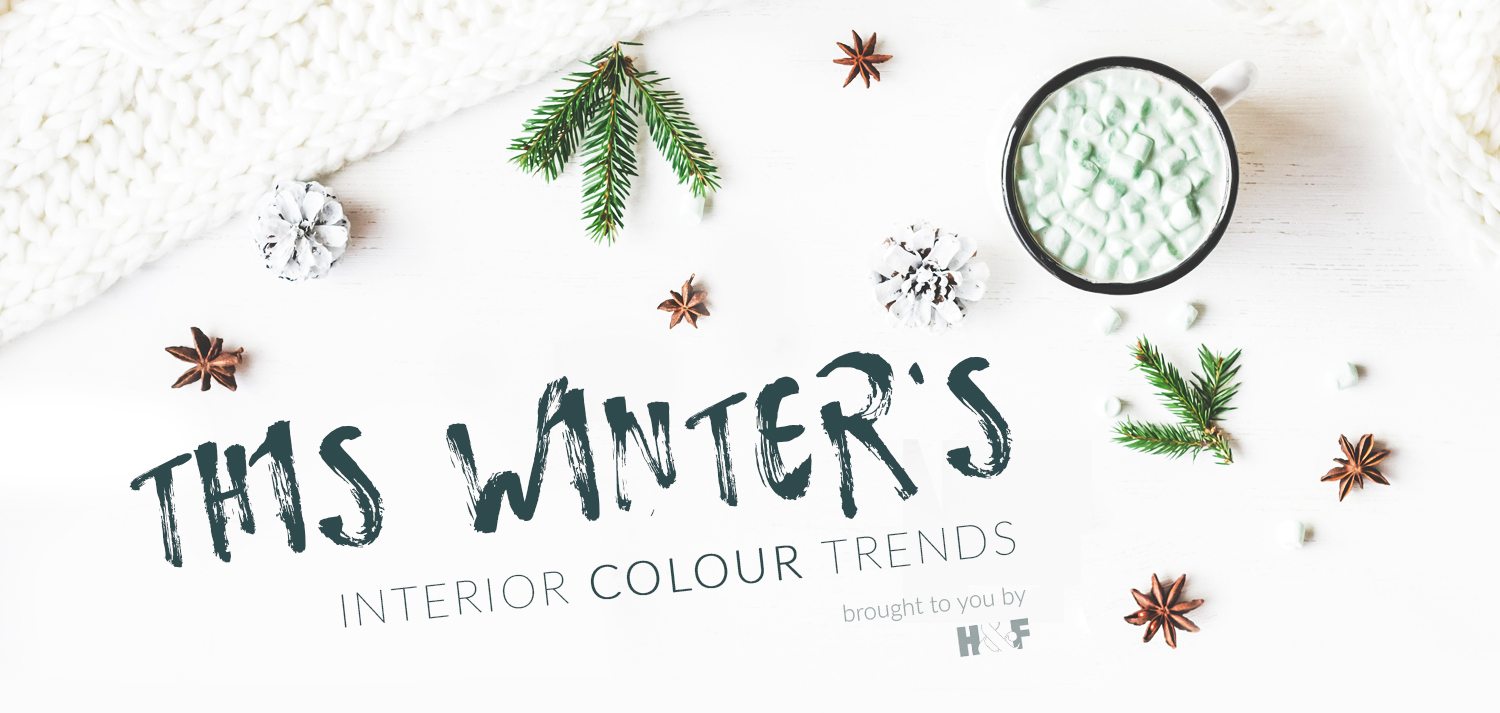 Both the winter and festive season are right around the corner, it's time to think about how we can make our homes cosy and spaces more special as the nights get longer and the days chillier.

After all, if we dress for winter, why can't our house?

Here are our top four colour trends to revamp your home for winter.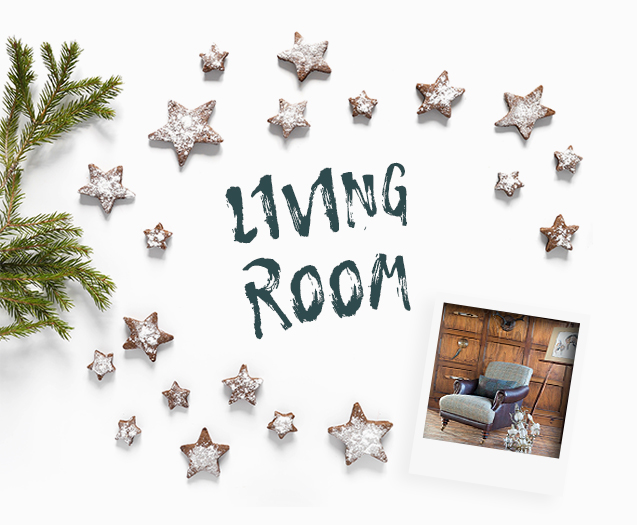 When it comes to the colder seasons, the living room truly is the heart of the home and as such should reflect that. With warm colours and cosy patterns we want to make sure you think of roaring fireplaces and comforting meals. We love warm oaks, deep brown leathers and thematic tartans for this winter, in combination with solid wood furniture for that heavy seasonal feel. A Vintage Square Arm Sofa is the perfect addition to any living room to add that sink-into-the-cushions feeling, especially in combination with our Highland Cube Storage Footstool for that touch of Tartan. Finally add a burnt orange throw and you're all set to keep the chill at bay.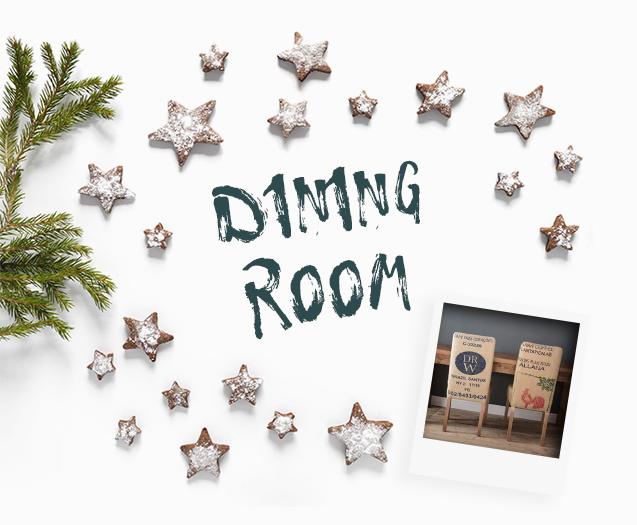 For dining rooms, our favourite winter trend is deep, dark blues. Forget about the pastels and patterns of spring and summer; these sombre colours can make any furniture stand out, primarily when used on the walls or as an accent colour with greys. Deep tones perfectly set off lighter creamy colours for a dining room you never want to leave.Combine our H&F Holmes Dining Chair in a light grey with the H&F Plank Dining Table and deep blue walls for the perfect atmosphere.
For the home office, it's important to distinguish the cosy from the productive; as much as we'd love to sink into deep sheepskin, warm oranges and beautiful leathers, it's more likely to make us take a nap then get our brains going! Contrasting your warm tones in other home areas with stark pale tones and relaxing monochrome pastels can turn our office from drab to a centre of efficiency in no time.The H&F Plank Large Computer Desk in a stark white combined with the H&F Marble 3 Door 3 Drawer Sideboard is the perfect recipe for productivity. Add a sheepskin rug and a lot of light space and you're left with an office that actually makes you want to work. A small computer desk would work just as well for more bijou offices.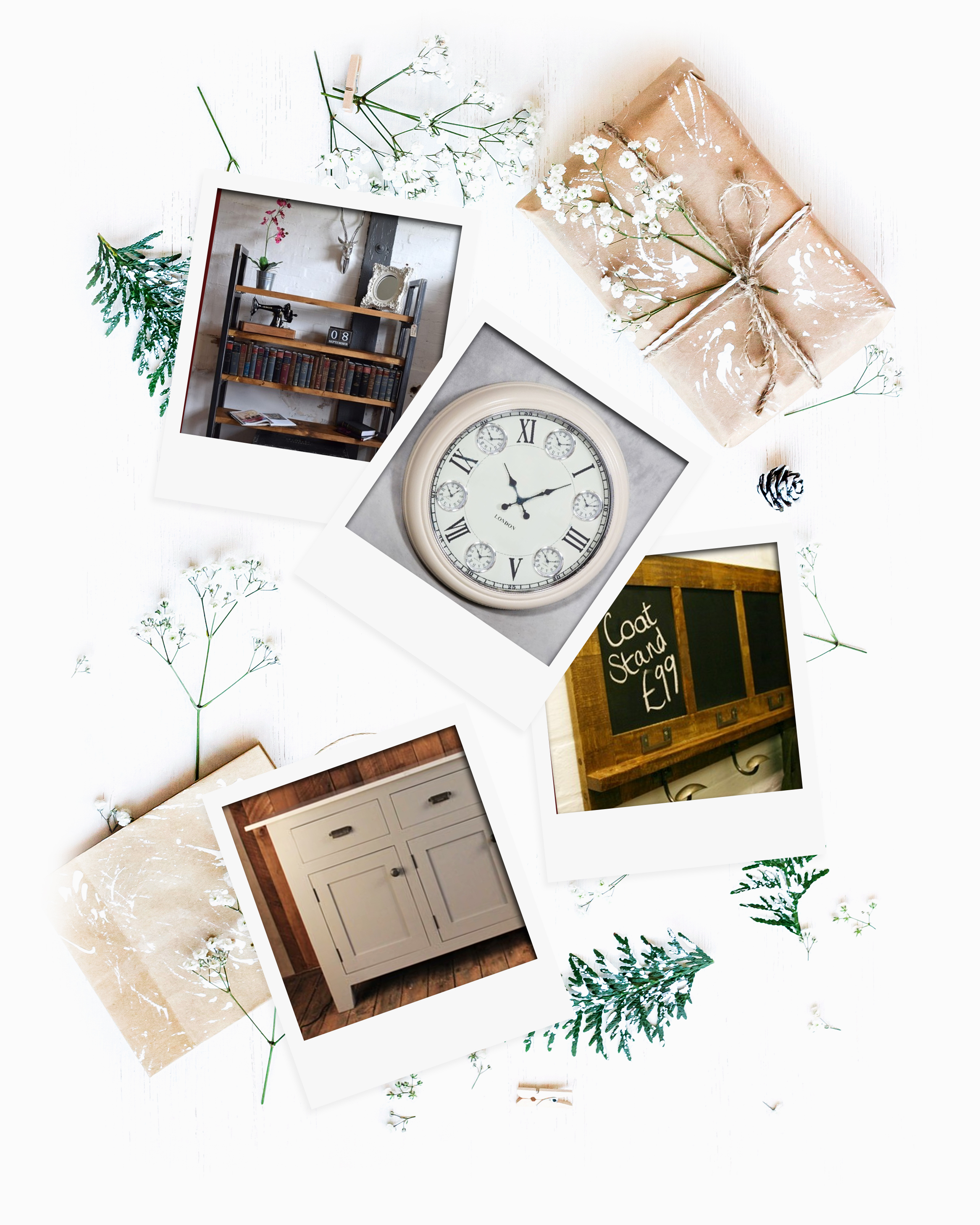 Who doesn't love jewel tones for the bedroom? Dark purple is an intense colour we're a fan of year-round, but the winter trend for this perfectly rich tone, alongside the emeralds and rubies, has us thinking of winter luxury and expensive taste, with wooden furniture and candles a must. Our H&F Plank Bed - in Superking for extra snuggle room - will make you never want to leave your bed. Stock up with some stunning deep purple sheets, Netflix and some popcorn and prepare to squirrel winter away in your new favourite place in the house.
To achieve that cosy and warm feeling in your home this winter, visit our website today for a full range of dining room furniture,  bedroom furniture,  living room furniture and office furniture.