Have a Question?
Our Opening Hours Are:
Monday9.00am - 5.00pm
Tuesday9.00am - 5.00pm
Wednesday9.00am - 5.00pm
Thursday9.00am - 5.00pm
Friday9.00am - 5.00pm
Saturday9.00am - 5.00pm
Sunday11.00am - 4.00pm
The Importance Of Accessories In Home Interior Design
7 Oct 2016, 1:18 PM
The Importance of
Accessories

in Home
Interior Design
The accessories we choose to furnish our homes with often speak volumes about us as individuals, reflecting our personal tastes and capturing something of who we are or aspire to be. Choosing the right accessories and décor can bring a space to life and inject it with some much-needed personality, which is why careful consideration is called for when choosing accessories.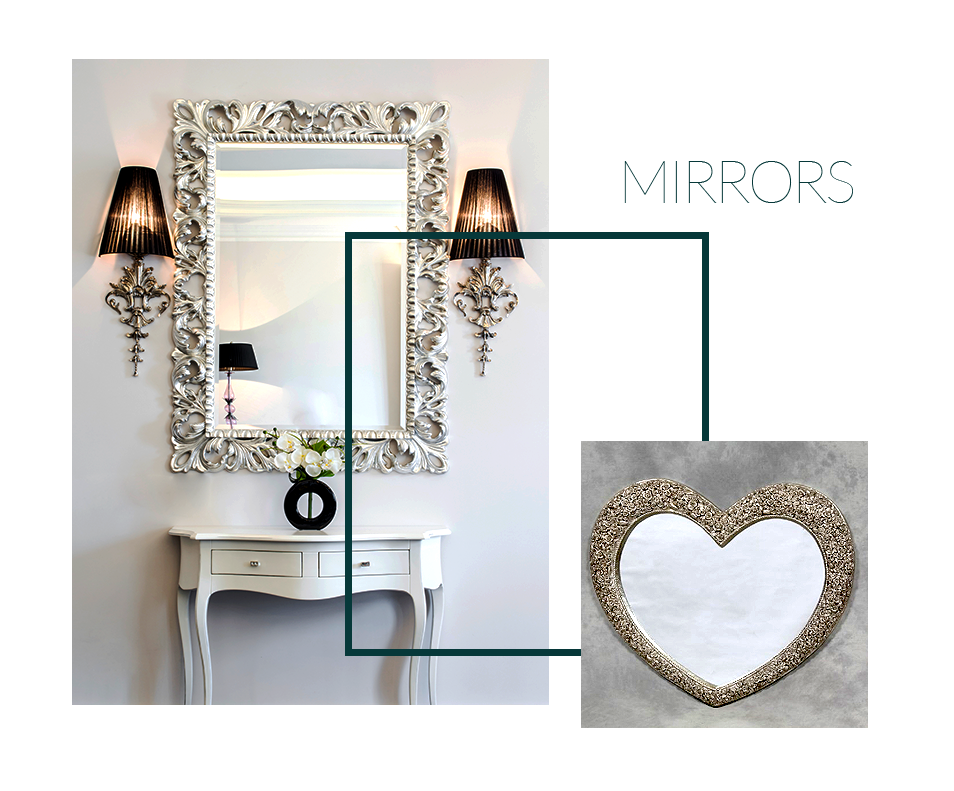 Mirrors are particularly useful accessories in small rooms or rooms lacking in natural light, giving the illusion of greater space and reflecting what little sunlight or artificial light there is into all corners. They can also be used to help create a specific style. If you have rustic furniture or beautiful handmade furniture, for example, a mirror framed in driftwood or distressed natural woods can add to that lovely, cosy country cottage feel.
lamps
Lamps, like mirrors, are key in small or dark rooms. Table lamps are a great way of getting light into even the dullest of spaces, and if you have beautiful bespoke furniture to show off, they really can act like a spotlight on end tables or sideboards. Uplights are a good way of dispersing light around a room, while choosing 'natural' shades such as wicker or cream coloured fabrics for all lighting creates a comfy feel to a room.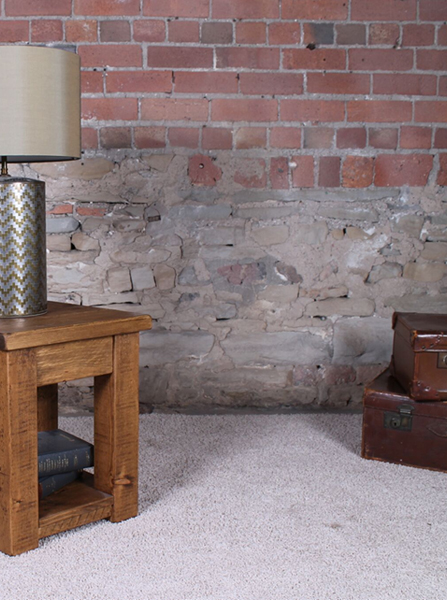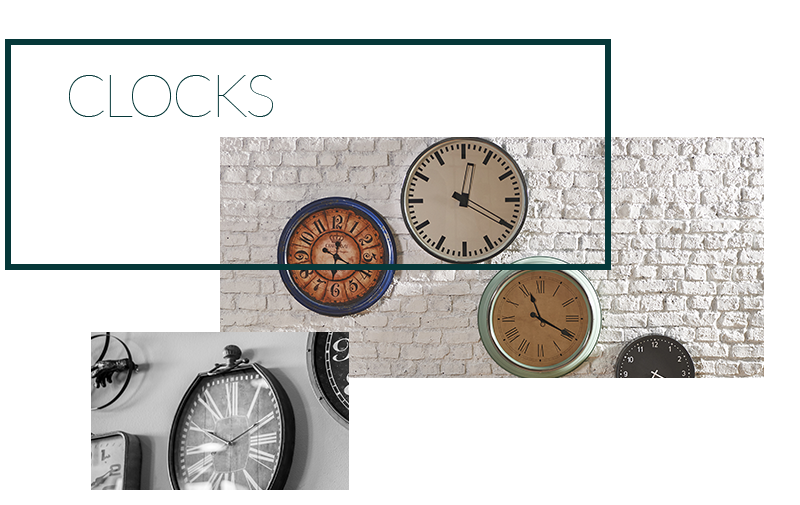 No room is complete without a timepiece of some description, and finding the right clock can make a big difference, whether you're furnishing your kitchen-diner or your living room. Look for a clock which is in keeping with your wooden furniture, perhaps matching it with the wood used to make your dining table. Alternatively, clocks can be used as a piece of statement wall art in their own right. If your room is painted in fairly neutral tones, finding a bright clock which picks out a shade from your fabrics can add a stunning pop of colour to an otherwise uniform space.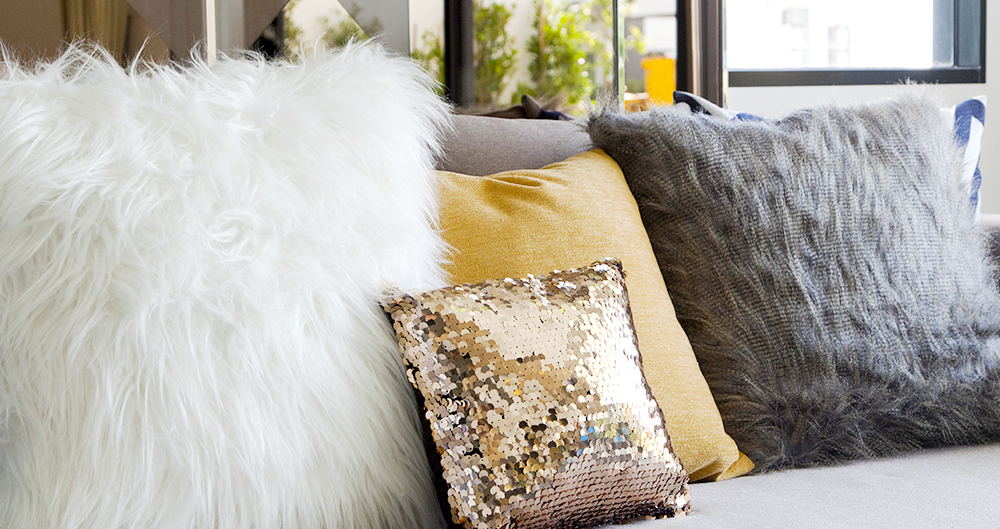 CUSHIONS
Cushions are another great way of adding a vibrant splash of colour to your room. If you have a feature wall in a particularly bold colour or patterned wallpaper, finding cushions which complement that particular shade can help tie things together and create a sense of harmony in a room. In smaller rooms which may have been painted in whites or other light colours to improve the appearance of space, choosing brightly patterned cushions can again inject a little brightness and personality into a room which might otherwise feel cold.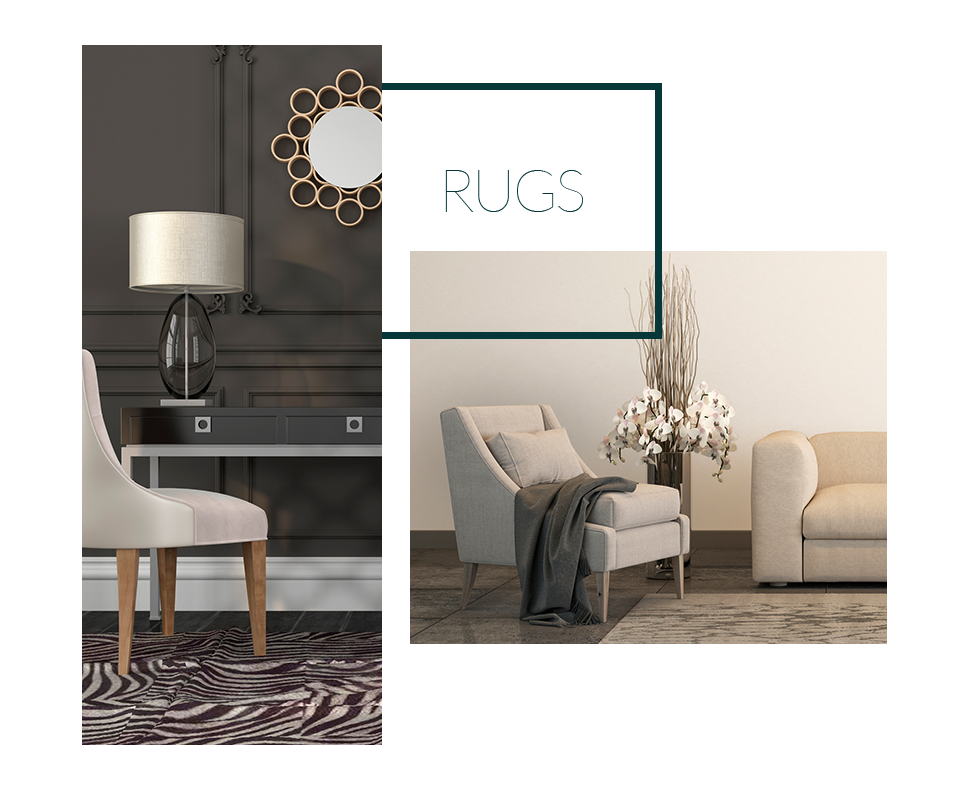 Rugs can be used in much the same way as cushions, drawing out a particular colour to add a little life to a room. If you have wooden furniture and exposed wooden floorboards, a rug in the centre of the room can add a certain softness to a space. Pick something in a nice autumnal colour or with that rustic, shabby-chic vibe to it and you'll soon have a living room which feels warm and welcoming once the nights begin to draw in.