Have a Question?
Our Opening Hours Are:
Monday9.00am - 5.00pm
Tuesday9.00am - 5.00pm
Wednesday9.00am - 5.00pm
Thursday9.00am - 5.00pm
Friday9.00am - 5.00pm
Saturday9.00am - 5.00pm
SundayTemporarily closed
Spring Cleaning Tips
8 Feb 2018, 4:39 PM
H&F


Spring Cleaning Tips

Springtime is the time of year where you can make a new start and refresh your home. Springtime is the perfect time to clean your house from top to bottom and achieve the ultimate organised home.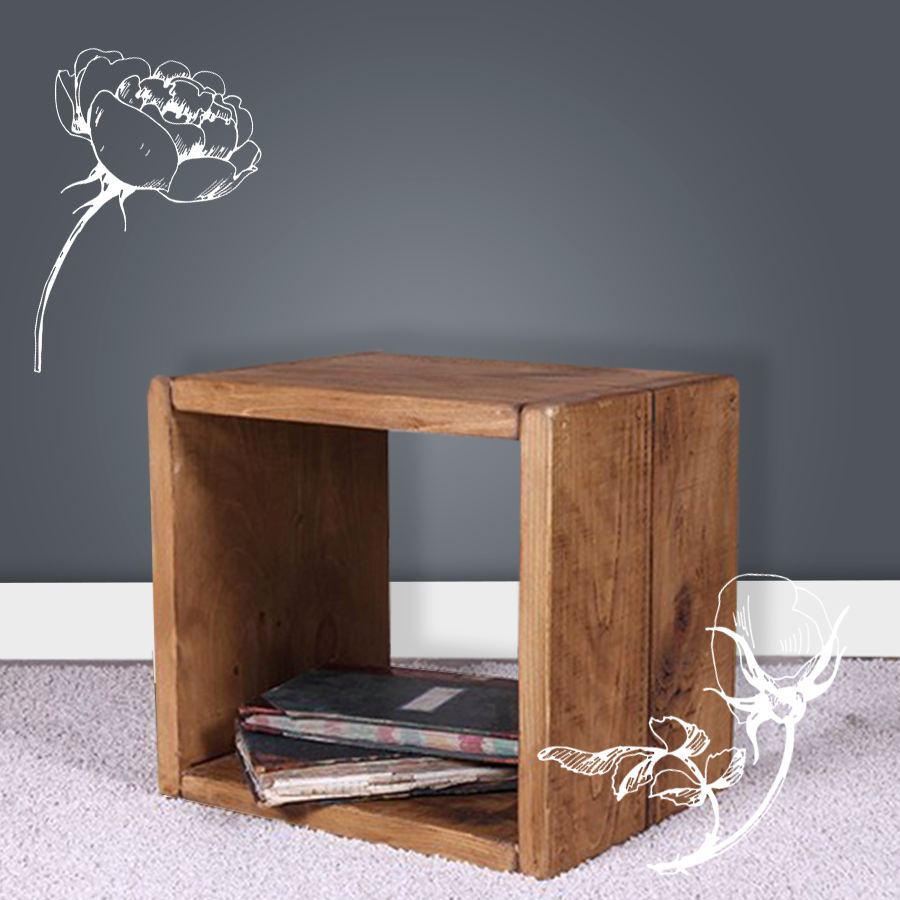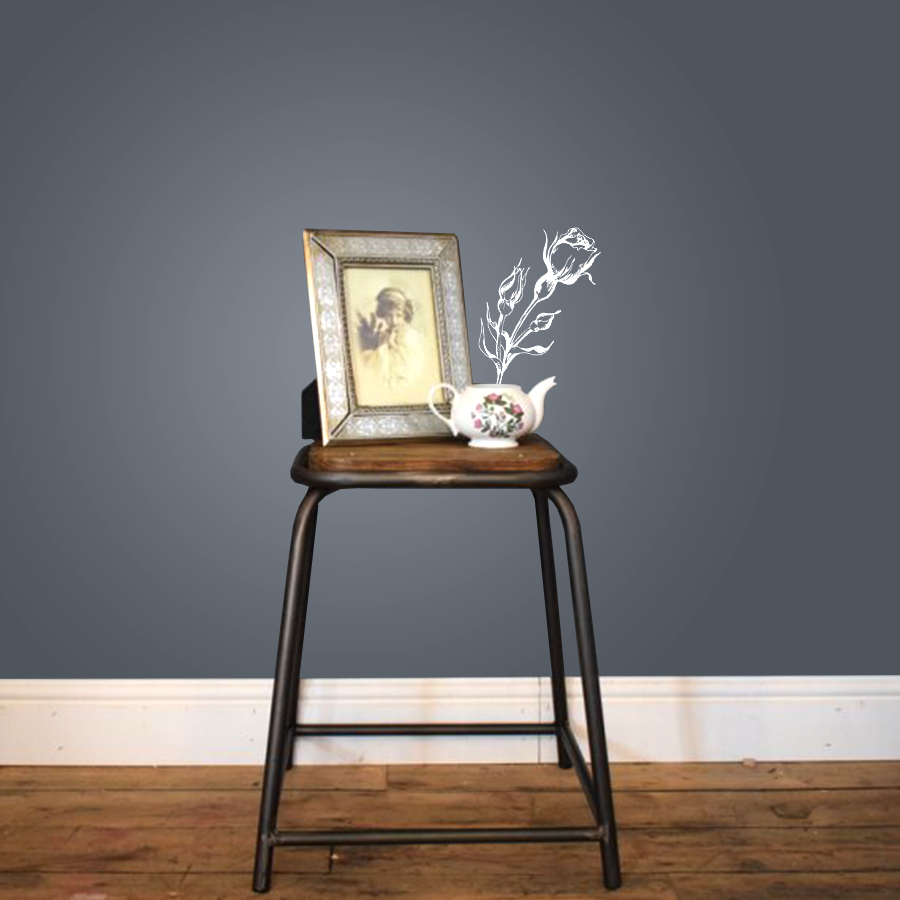 Top 5


Spring Cleaning Tips

Spring cleaning is not just a regular household clean but a thorough deep clean. It is the time to do tasks that you don't regularly do such as: cleaning the windows, cleaning out the oven, or deep cleaning the carpet. Throwing away clutter and doing a full spring clean will not only look good but feel good too.
NO.1


PREPARE

Before you even start cleaning it is useful to have a to-do list, especially if you have a time limit or need to remember what needs cleaning. It is also best to gather your cleaning materials before starting so that you don't need to rush back for anything later.
NO.2


STICK TO A ROUTINE

Decide what routine is best to clean your house. Perhaps clean the upstairs rooms first and do the dusting before you hoover. Sticking to a routine makes sure that you don't miss any important areas that need cleaning.
NO.3


DECLUTTER

Throwing out old belongings that you have been holding onto for too long is an important part of thoroughly spring cleaning your house. Think about if you really need certain items. Throw away old clothes that are too small for you and throw out any out of date food in the kitchen.
NO.4


DUST FIRST

Dusting before doing any other major cleaning makes it easier to clean up afterwards.

Remember to dust the easily forgotten areas such as lampshades, curtains, and the top of bookshelves.
NO.5


DEEP CLEAN

Another important tip to remember is to clean everything in your house that you don't clean on a regular basis. Deep cleaning items such as carpets and rugs don't need doing very often but you may want to clean them during a spring clean. When changing your bedding, you may also want to wash pillows or duvets if they are washable. You can even flip your mattress to air the bed out.
Final Touches
Getting ready for springtime is not just about spring cleaning but about updating your homemade furniture for the new season as well.
Cabinets and office bookcases are a great way to store away any items that are taking up too much space in your home. Paired with storage boxes, they keep all of your belongings out of sight, so that your room looks less cluttered after your spring clean.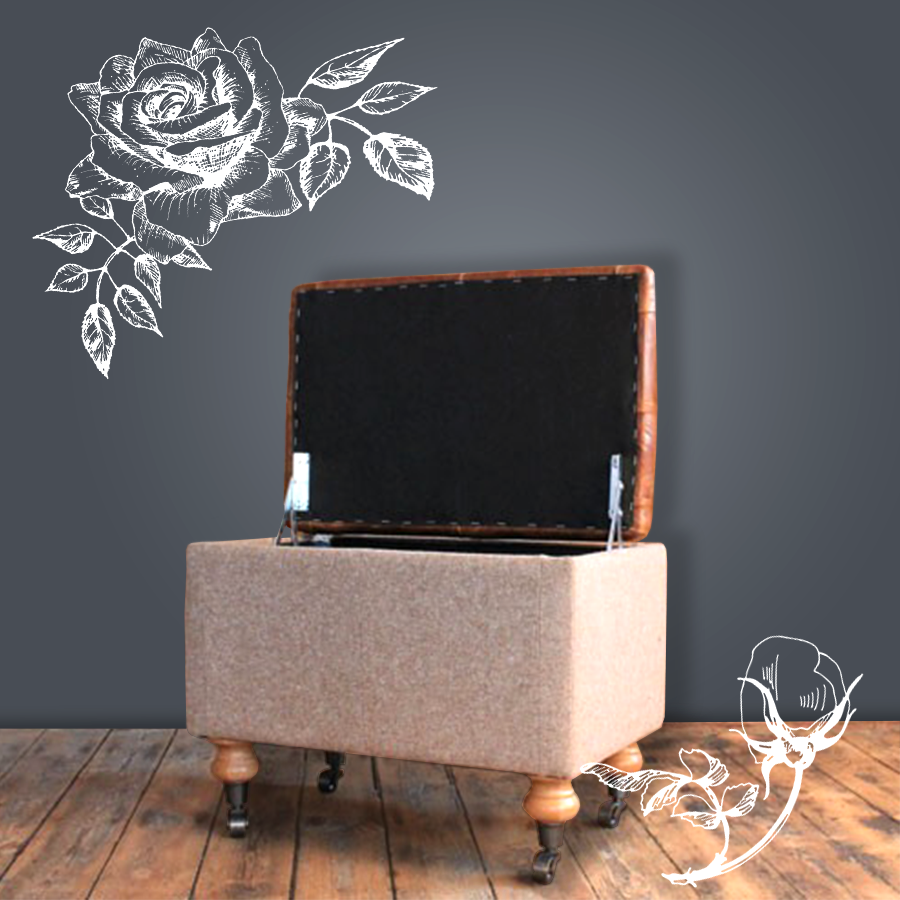 Storage footstools are also a great way to reduce clutter and are a great feature to include in your living room for that extra bit of comfort.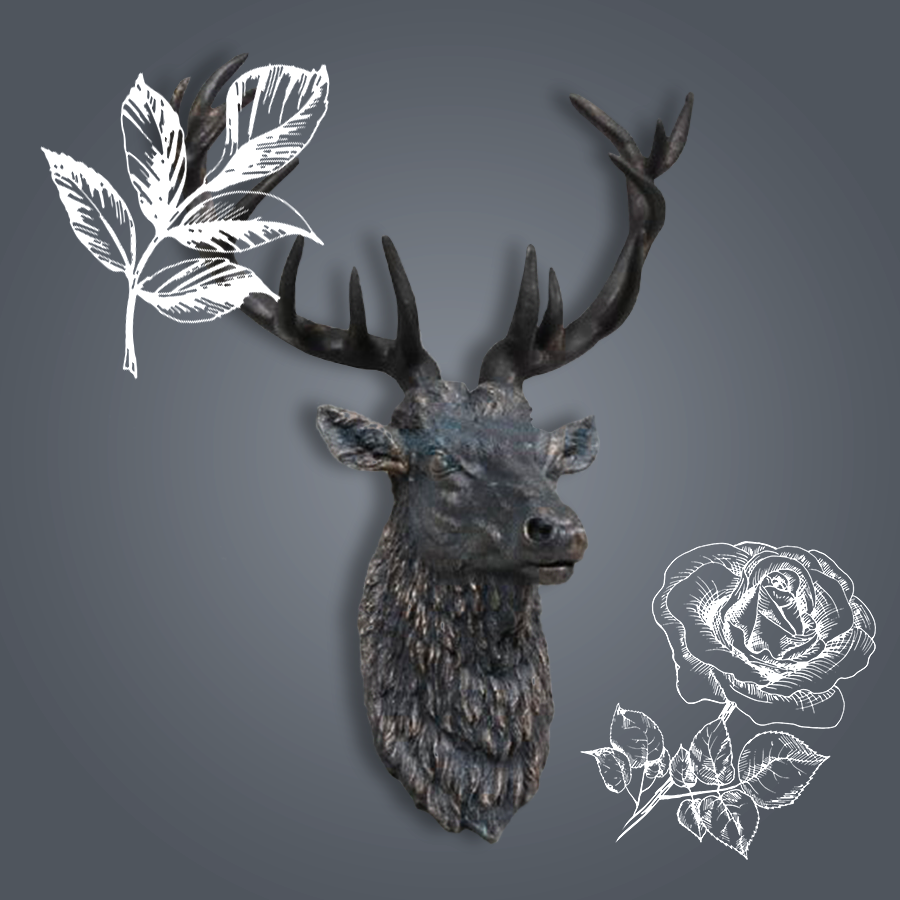 Of course no recently cleaned house is finished without some final touches like accessories. Now that your house is newly cleaned, additional accessories like lamps, mirrors, and other home décor are great additions to make your home more stylish in springtime.
There are many simplistic furniture pieces out there that can give your home a minimalist look to make your home space look less cramped and cluttered. Solid wood furniture is an absolute must this year along with tartan accessories to give your home that rustic feeling all year round.
Shop Now