Have a Question?
Our Opening Hours Are:
Monday9.00am - 5.00pm
Tuesday9.00am - 5.00pm
Wednesday9.00am - 5.00pm
Thursday9.00am - 5.00pm
Friday9.00am - 5.00pm
Saturday9.00am - 5.00pm
Sunday11.00am - 4.00pm
Ideal Home Furniture Buying Guide
3 Mar 2016, 10:54 AM

Ideal home furniture

Buying Guide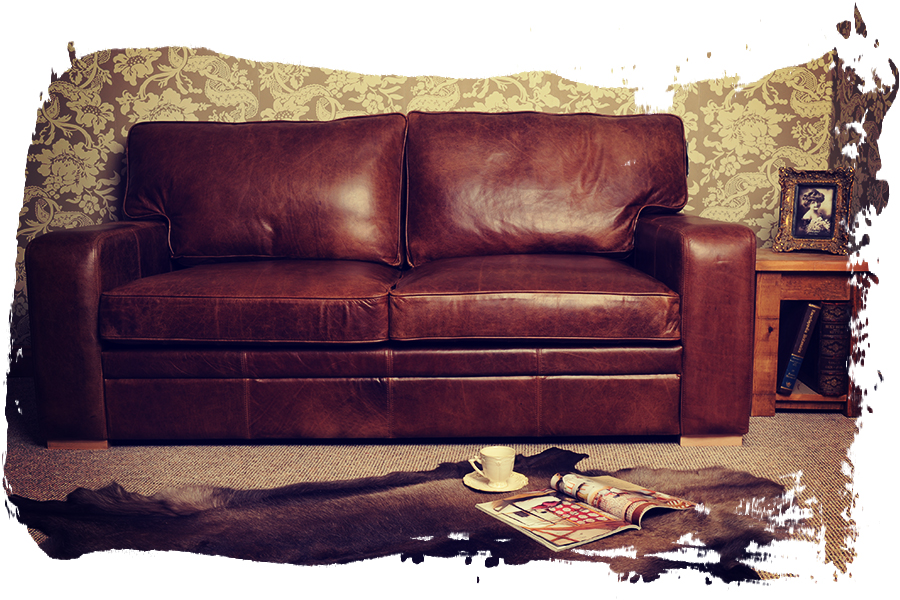 With the season of Spring not far off, now is the perfect time to think about the décor of your home. Has it grown outdated? Is it missing that crucial spark? Or do you just fancy adding some rather beautiful new furniture to your home?

Well whatever your reason for wanting to update your home, you'll probably be needing some expert advice on which rooms are the most important & what you should actually buy.

Now this is where we come in, we've rather handily put this ideal home furniture buying guide together, to guide you through the process of a stylish home improvement....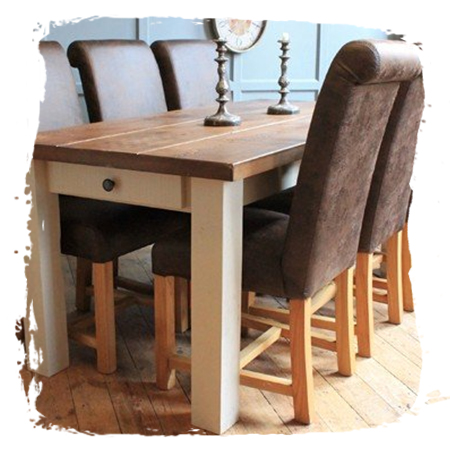 If you're looking to update your dining room table and chairs and want something that is impressive to look at but is also capable
of seating up to ten people, then you need to look no further than the H&F Plank Painted Dining Table. The beautiful brown and white paint coating is rather pleasing to the eye but does not distract from the knots & character that are obviously present in the wood. Whether you'd like a candlelight meal with your partner, or you're hosting a friends get together, this is the perfect table to be seated round.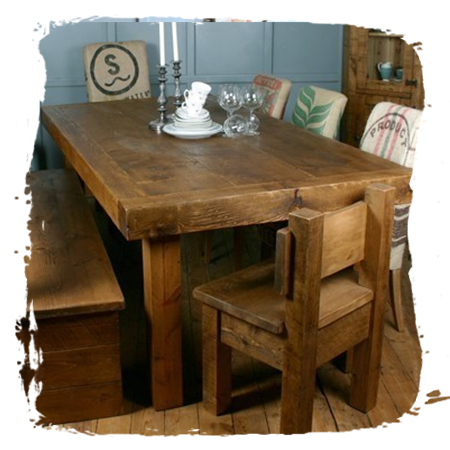 If you'd like a table to make a statement, then the H&F Plank Butchers Dining Table is the dining room furniture for you. This beautiful chunky rustic dining table will add a new layer of character to the room and certainly would not look out of place at a medieval king's banquet. And the great thing about this stunning table is the fact that you can mix & match dining chairs around it, and it will actually become even more appealing.
When it comes to be bedroom, the centrepiece is obviously the bed. So it is vitally important that you choose wisely. Perhaps you're wanting something grand, eye-catching & of beautiful wooden design – all these apply to the magnificent New England 4 Poster Bed.
If your home has incorporated a distinctly rustic or wooden influence, then this splendid piece of wooden furniture will fit right into your décor scheme & add a pinch of majesty to your boudoir.
If it's simple yet effective you're after, the H&F Plank Bed is right up your street. The glorious piece of solid wood furniture just screams cosy. You really can imagine yourself spending countless hours snuggled up on this bed and just enjoying the quiet time. The combination of simple design and great quality plank wood, packed with real character make this one of the most aesthetically pleasing beds, without trying too hard.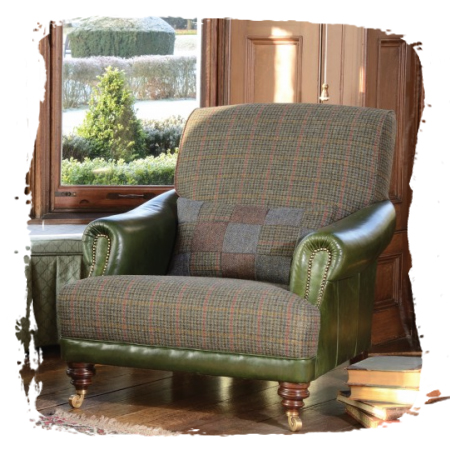 The living room is often considered the heart of the home, and considering we spend so much time in there, they're probably correct. So with that in mind, you're definitely going to want to make a statement with your furniture (something to wow any house guests that are visiting), as well as providing great comfort. Comfort and statement pieces are something that we excel in, especially with the Taransay footstool, chair & sofa pieces.

The mix of materials and checked patterns really catch the eye and you'll have to take our word on this one – they are incredibly comfy to sit on. It's easy to imagine yourself relaxing with a good book & a hot drink on one of these pieces.
Comfort, stylish design and a great colour – everything that is needed for a top quality sofa. The H&F tregenna button back sofa is perfect for a night in front of the TV, a night of entertaining friends or just great for spending those lazy weekends inside reading the papers.

The amazing quality fabric, the glamorous appeal and the sumptuous seats that keeps it's shape no matter what, make this a truly terrific sofa and a must for any living room!
If you spend a lot of time working from home, you've probably got a dedicated home office. If this sounds like you, you'll definitely need a top of the range computer desk. If you're spending many hours a day working hard at your desk, you'll need something sturdy, something nice to look at and a desk with copious amounts of clever storage. You need the daddy of plank office furniture – the H&F Plank Computer Desk.

This particular desk has plenty of room for a computer, desk decorations, plenty of writing space and a plethora of storage – everything you could possibly want to smarten up your office & get your work done.
Every good office needs a grand bookcase full of rows and rows of well-read books. If you're office is in desperate need of more storage, and you'd like something grandiose & stately to look at, the H&F Plank Arch Top Bookcase is the ideal piece.

This beautiful plank bookcase is perfect for those who consider themselves a book-worm, with plenty of shelving storage to display their much loved volumes, as well as a great deal of storage space hidden away behind smaller doors, to complete the lavish look.
So if you feel now is the perfect time for a change, whether it be every room in the house, or just one room to start, we're sure you've got some pretty great ideas kicking about in your head. So why not combine those with our ideal home furniture tips above, and treat yourself to some rather wonderful bespoke furniture or handmade furniture, that really will breathe new life into your home.