Have a Question?
Our Opening Hours Are:
Monday9.00am - 5.00pm
Tuesday9.00am - 5.00pm
Wednesday9.00am - 5.00pm
Thursday9.00am - 5.00pm
Friday9.00am - 5.00pm
Saturday9.00am - 5.00pm
SundayTemporarily closed
How To Minimise Your Bedroom Through Storage
22 May 2018, 4:08 PM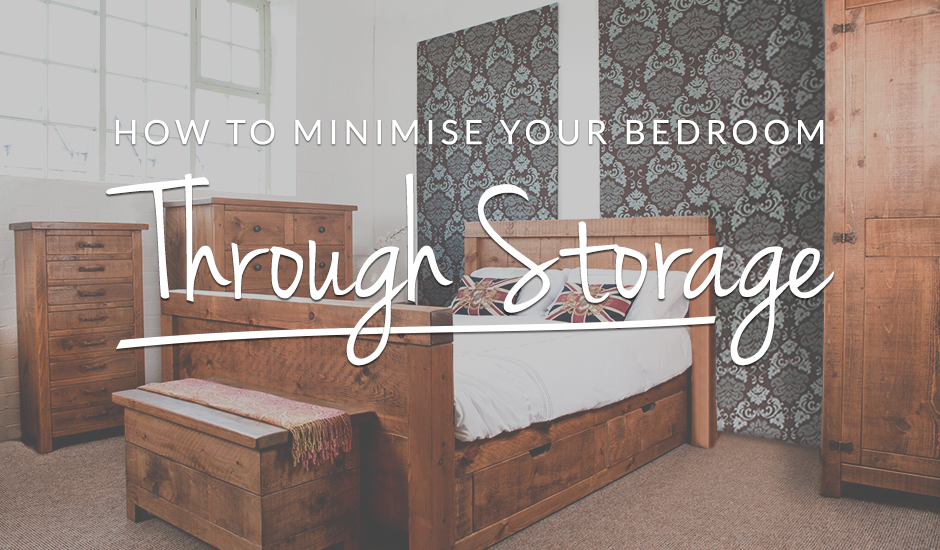 At Home & Furniture our plank bedsides also make beautiful furniture pieces to store belongings. No bedroom is ever complete without pairing a stylish bedside table with it. Our bedside surface tops can help you display a wide range of items including a bedside clock or lamp. From clothes to electricals and magazines to trinkets, Home & Furnitures bedroom furniture can easily help you minimise your bedroom through storage.
Shop Bedroom Furniture