Have a Question?
Our Opening Hours Are:
Monday9.00am - 5.00pm
Tuesday9.00am - 5.00pm
Wednesday9.00am - 5.00pm
Thursday9.00am - 5.00pm
Friday9.00am - 5.00pm
Saturday9.00am - 5.00pm
SundayTemporarily closed
HOW TO CREATE THE PERFECT MODERN RUSTIC LIVING ROOM
20 Jan 2017, 3:22 PM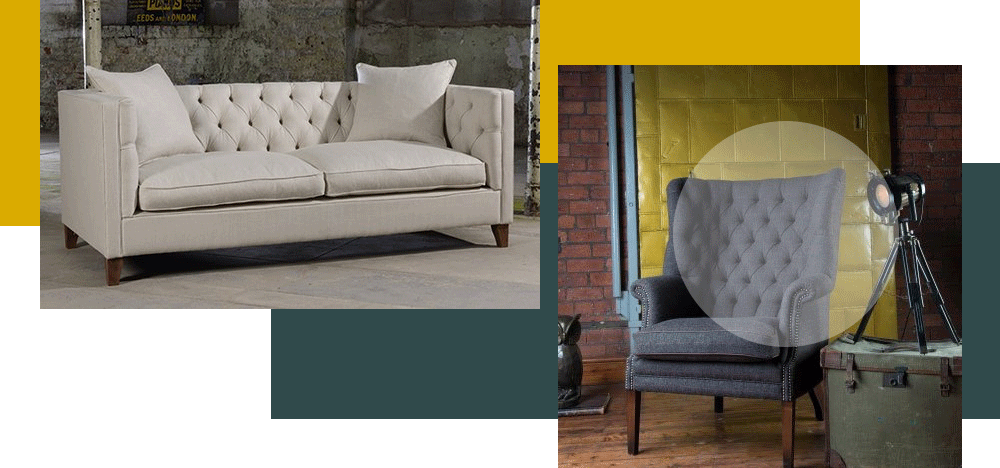 How To Create The Perfect
Modern Rustic Living Room
Rustic modern has become one of the hottest trends in interior design in recent years. The style is based on functionality and quality in order to present a unique, vintage-style interior. One of the key aspects of going rustic is to go back to basics, with the intention of adding to the original charm of your home. Whether you live in a country cottage or a city flat, anyone can achieve a modern rustic living room with the correct strategy.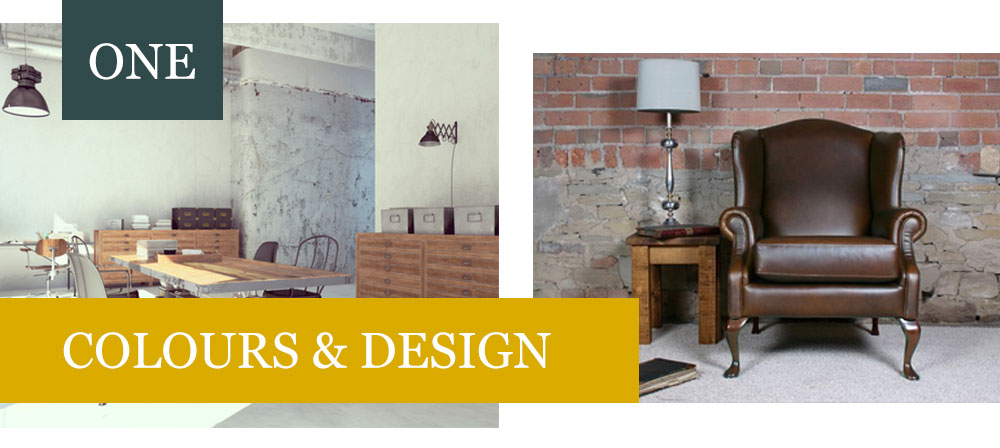 One of the most important things to consider when redecorating your living room in rustic modern style is to take note of colour options. Colour builds the foundation of the style, therefore shouldn't be overlooked. Choose browns, beiges and greys as base colours.

As previously mentioned, the intention is to really strip back, and therefore if your property consists of exposed brickwork, keep it. Brickwork adds to the industrial feel, so you are already halfway there.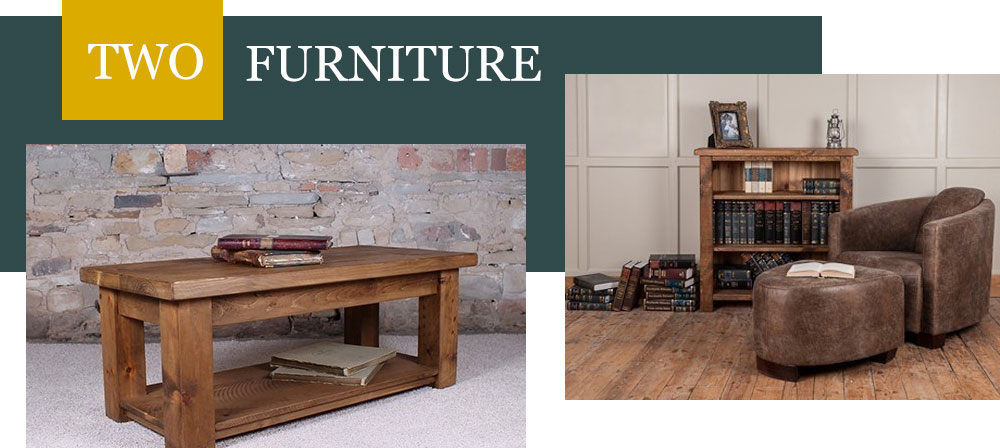 Rustic furniture that nods to the look you want is often made of wood. Therefore, if you have space, be sure to buy odd bits of wooden furniture to place around the room. You may decide on a coffee table, a sideboard or chairs, dependent on how you use your space.

Leather sofas and chairs also shouldn't go amiss. They are possibly the most common seating material for a rustic interior. One of the benefits is that leather never goes out of style and can be cleaned easily, therefore is little maintenance and overall, a great investment.

Always be on the lookout for handmade furniture pieces too. A unique bespoke furniture piece that is hand-crafted can really stand out. Don't be afraid to buy items that are quirky and clash with the current colour scheme or design - it will really add to the randomness of the theme.
Most living rooms feature a cosy rug to bring a sense of warmth to the room. Although it may be more appealing to choose a colour that is light and bright, it won't work well with the rustic theme. Choose a faded colour in either orange, brown, beige or dark grey that blends in with the overall tones. Also, try not to go for anything too bold in terms of pattern. Due to the random selection of furniture, it is best to keep the rug simple.

Adding a few pops of colour here and there would be the perfect way to brighten the room up. Choose colours such as reds, bright oranges, greens and even bright white. If you are keen to make sure that your living space still exudes a modern feel, white walls would be an option. As the majority of your large furnishings may be neutral in colour, you can afford to use splashes of colour here and there to bring the room to life.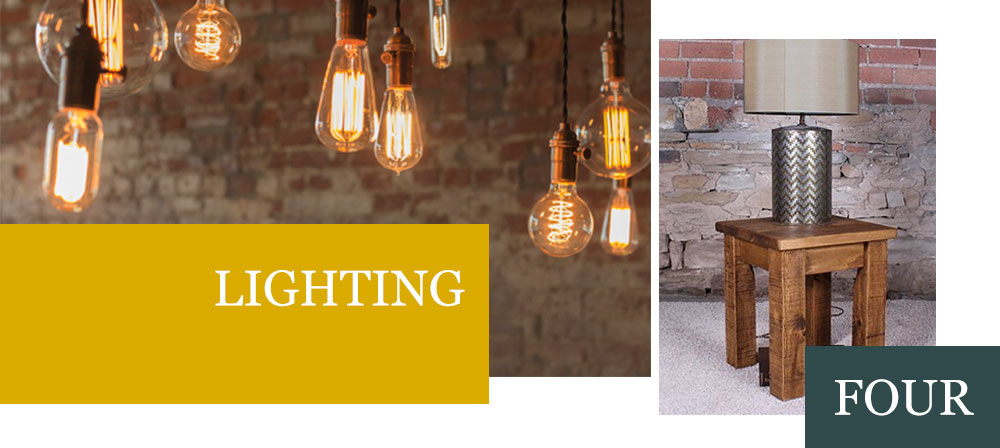 Rustic modern lighting is either old vintage in style, by using steampunk designs or very modern abstract, such as bare lightbulbs. A bit of both would be a great combination for your living room. You could choose a steel reading lamp to place on your wooden side table, with quirky bulb lights hanging from the ceiling. Ceiling lights are often overlooked in modern décor, yet are a key factor to get the rustic look down to a tee.
If you would like to learn more about rustic modern interior design and where to find the perfect rustic furnishings for your living room, please contact us today to view our wide stock range. We would be happy to discuss options with you.