Have a Question?
Our Opening Hours Are:
Monday9.00am - 5.00pm
Tuesday9.00am - 5.00pm
Wednesday9.00am - 5.00pm
Thursday9.00am - 5.00pm
Friday9.00am - 5.00pm
Saturday9.00am - 5.00pm
SundayTemporarily closed
How To Create That Rustic Country Style
9 Oct 2017, 5:33 PM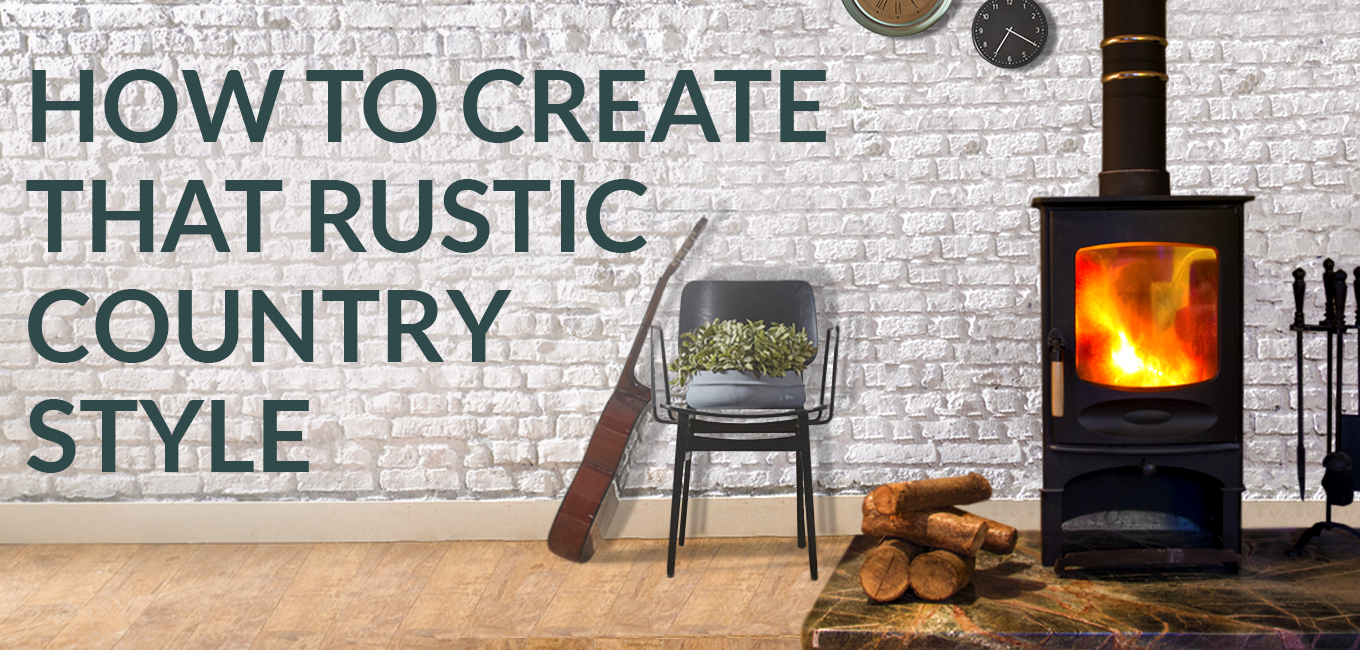 With the nights drawing in, now is a great time to bring some rustic country style into your home. There's nothing better on a cold, dark evening than a cosy gathering with friends, enjoying warming meals around a rustic dining table by candlelight, or hunkering down by an open fire with a glass of wine.

The country style lends itself well to any sort of property, and with a few simple touches you can bring that sense of homely warmth and charm into any room in the house. The look is built by using a mixture of natural materials, chalky paint finishes in neutral or calming tones, and adding pops of interest with relaxed fabrics and textures like linen, wool and a beautiful rug or two.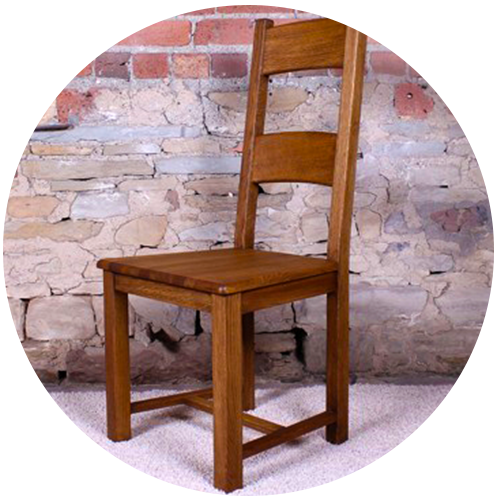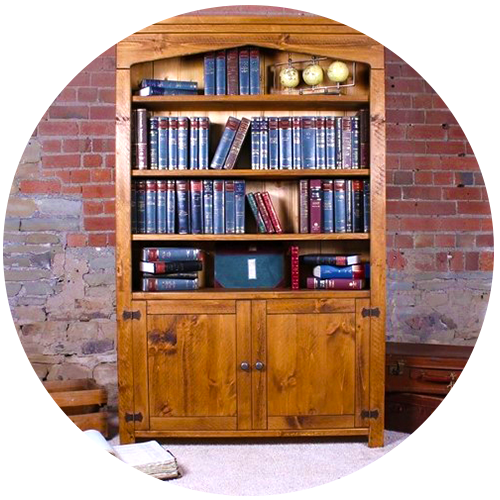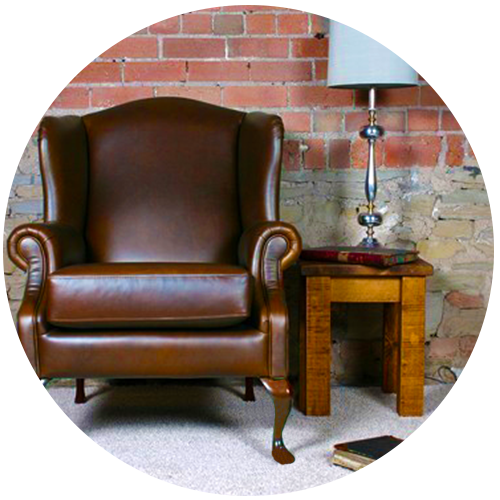 The key is to embrace the natural imperfections in materials and finishes.

Wooden floors are easy to maintain, and look great in high traffic areas. For a natural finish simply oil or varnish to display the beauty of the grain, or paint in a light colour for a classic neutral backdrop to any room. Wooden stairs look great painted with a rich deep grey where a runner would be.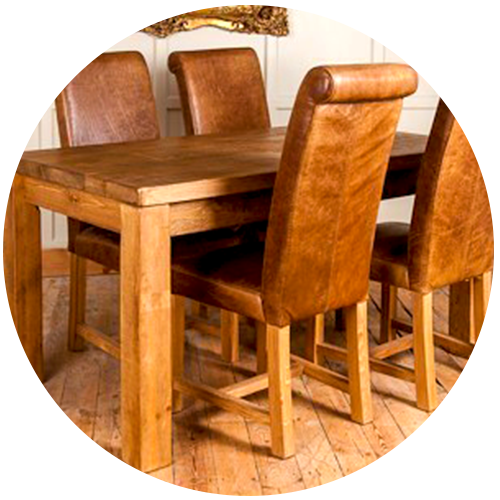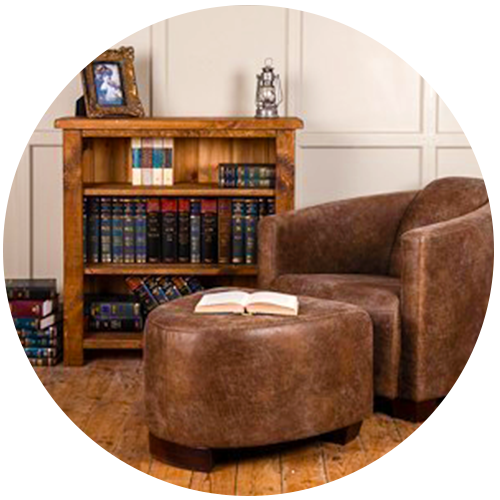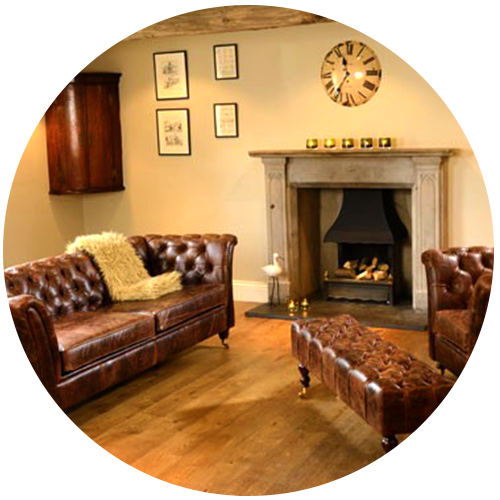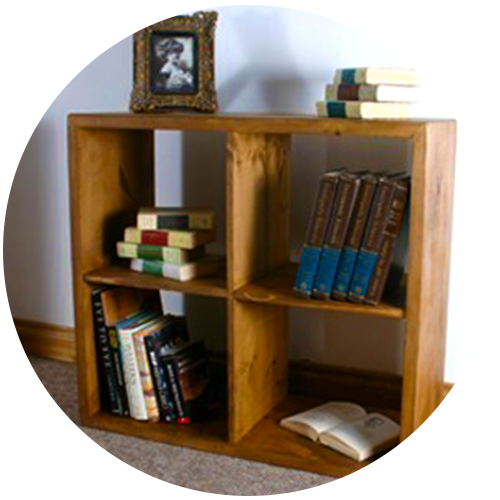 The heart of any country style home is where you eat, so it's important to get the right finish in your dining room furniture. Stick with simple, classic shapes for dining tables and chairs - you can always add colour and interest with an embroidered tablecloth, or simple linen striped cushion covers.

The beauty of rustic furniture is in its simplicity. A chunky wooden table is the perfect backdrop for eclectic accessories like mismatched patterned plates, or antique lanterns and one-off vintage finds.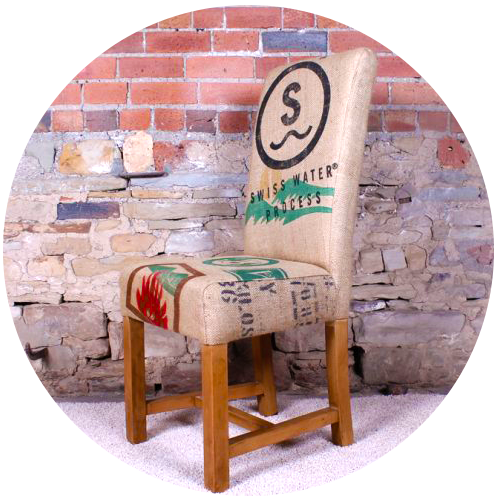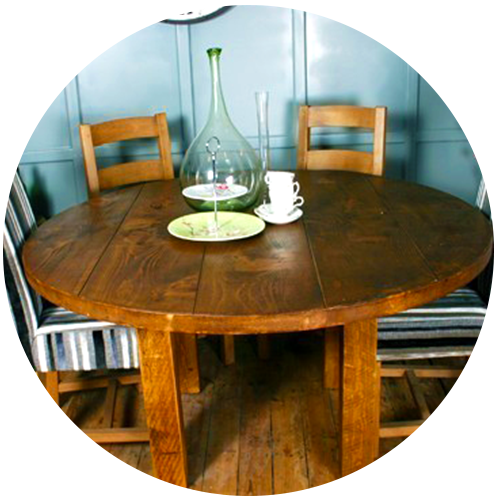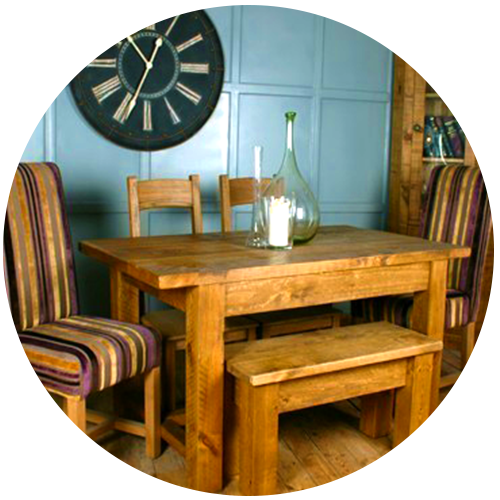 Also important is bringing a sense of cosiness to bedrooms and living areas for a truly rustic feel. If you're lucky enough to have an open fireplace, adding wicker baskets for logs nearby and a wooden chest full of blankets and throws can create a great focal point.

Add warmth and texture with woollen fringed cushions, or cheery tartan check throws perfect for snuggling up on those longer autumn nights.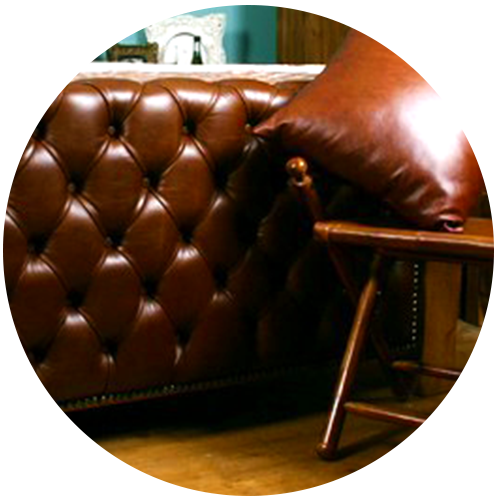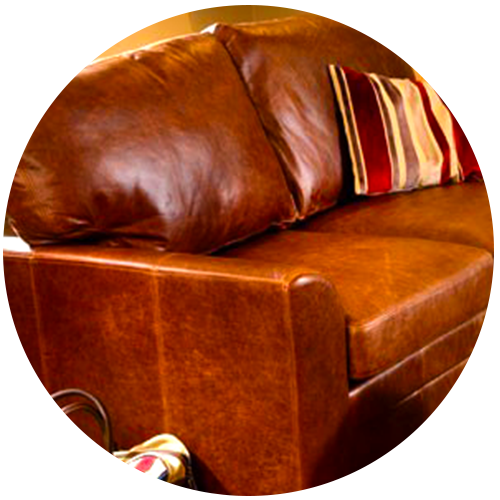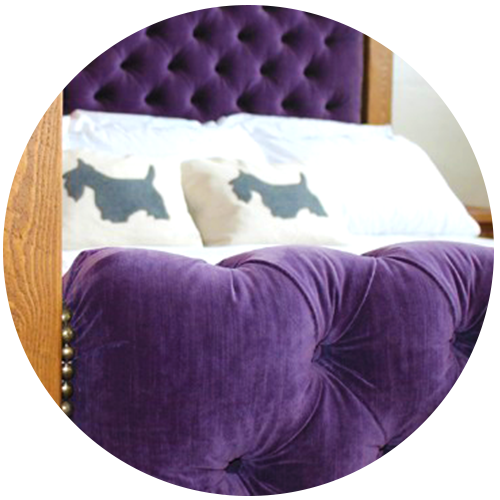 The beauty of a rustic style for your home is that nothing has to be too perfect, so you can celebrate the unusual. If your walls are wonky, or your paint is peeling a bit - embrace it! A chippy, 'lived-in' look is what you are aiming for, and a slightly distressed finish on a few key items will give any room a real country charm.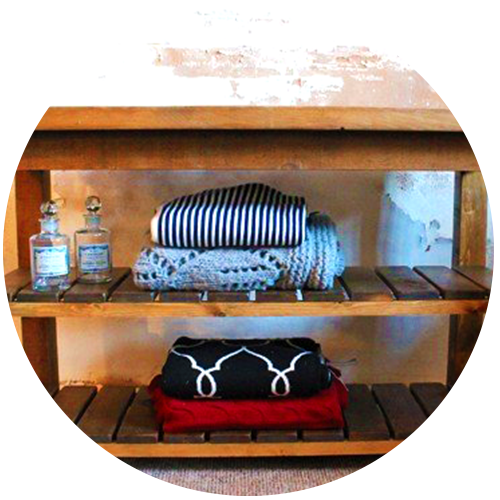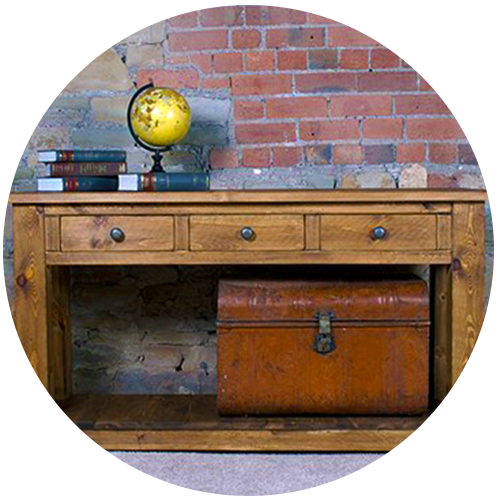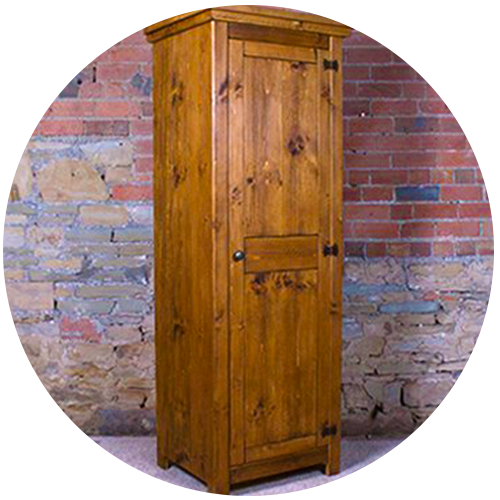 So whether you want to strip and sand down all your wooden floors, or just simply update your dining room furniture, there's plenty of ways you can bring a cosy rustic style to life in your home this autumn.

To browse our full collection on all things rustic, visit our website today.
Shop Now