Have a Question?
Our Opening Hours Are:
Monday9.00am - 5.00pm
Tuesday9.00am - 5.00pm
Wednesday9.00am - 5.00pm
Thursday9.00am - 5.00pm
Friday9.00am - 5.00pm
Saturday9.00am - 5.00pm
SundayTemporarily closed
Home Accessory Checklist
13 Mar 2018, 4:17 PM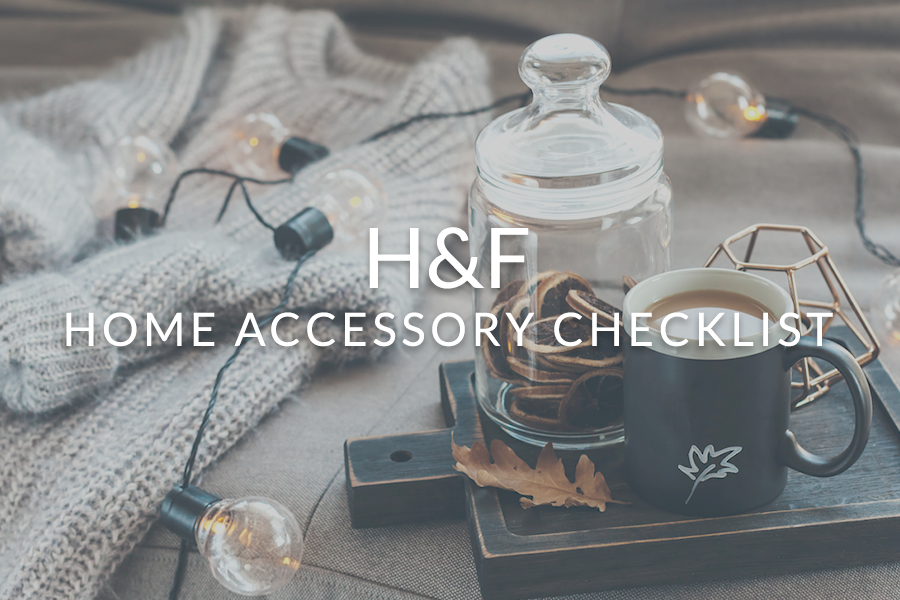 No home is ever complete without a few accessories and finishing touches!

Here at Home & Furniture, we provide a spectacular range of home accessories.
No.1

Mirrors
The most important accessory on our checklist is a fabulous mirror, we would recommend adding some mirrors to your home for that chic look or to make your rooms look slightly bigger. Living room mirrors are a great way to lighten up your home and with our sleek designs, you can easily add some sparkle to your walls.

We offer an interesting range of chic mirrors that would look great in any style of home. Whether you are after a wall mirror or a standing mirror, our mirror range may hold the right perfect mirror for you.
Shop Mirrors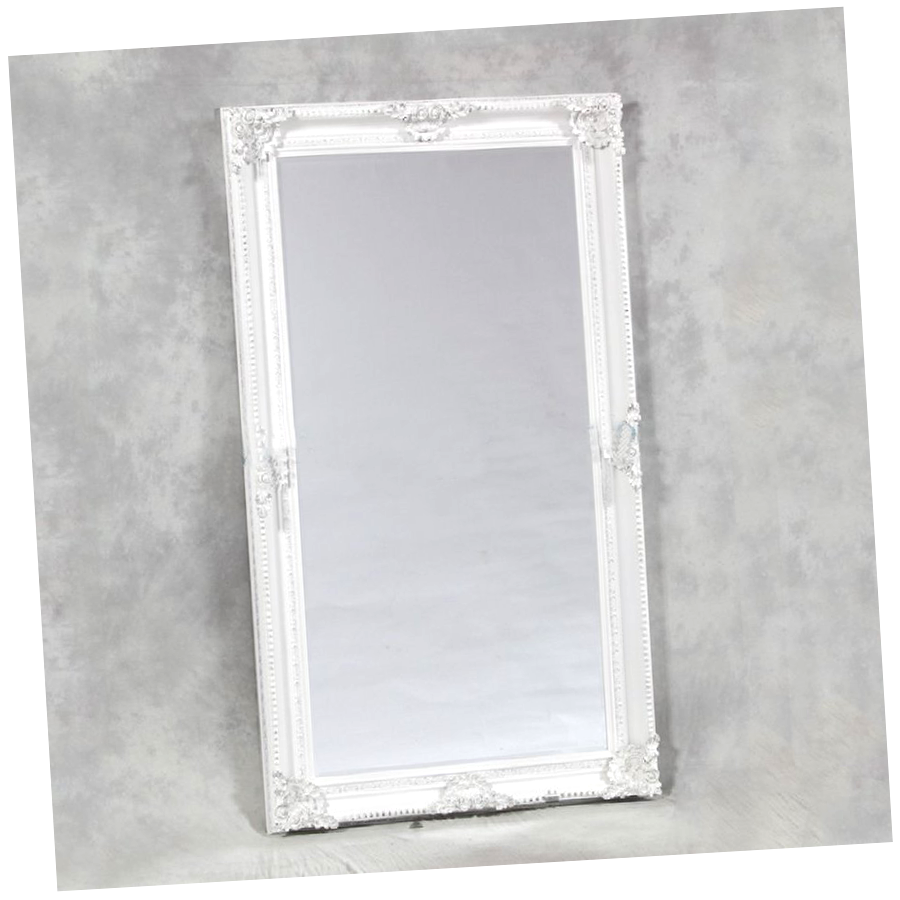 No.2

Tableware & Crockery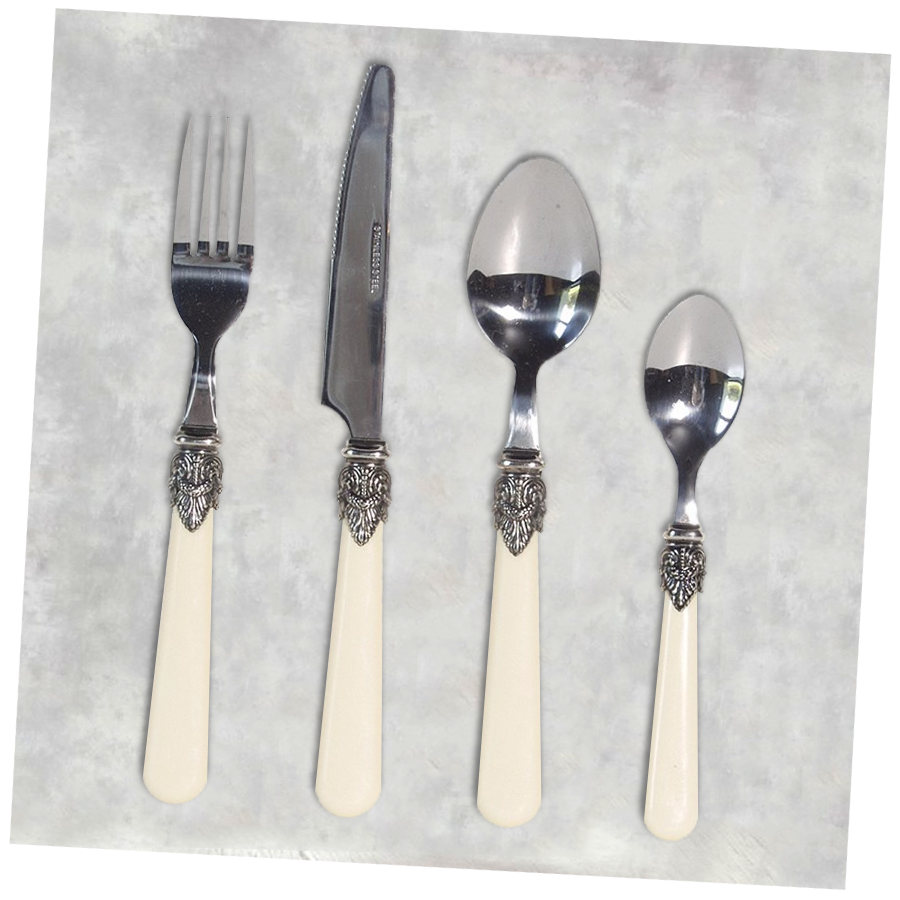 One accessory that could never be forgotten for your home is some tableware and crockery. No dining room would be complete without some stylish tableware and crockery.

Our products in this range would look perfect on plank wood furniture or a countertop in the dining room or kitchen. Our glassware would look particularly stylish for a dining room when entertaining guests.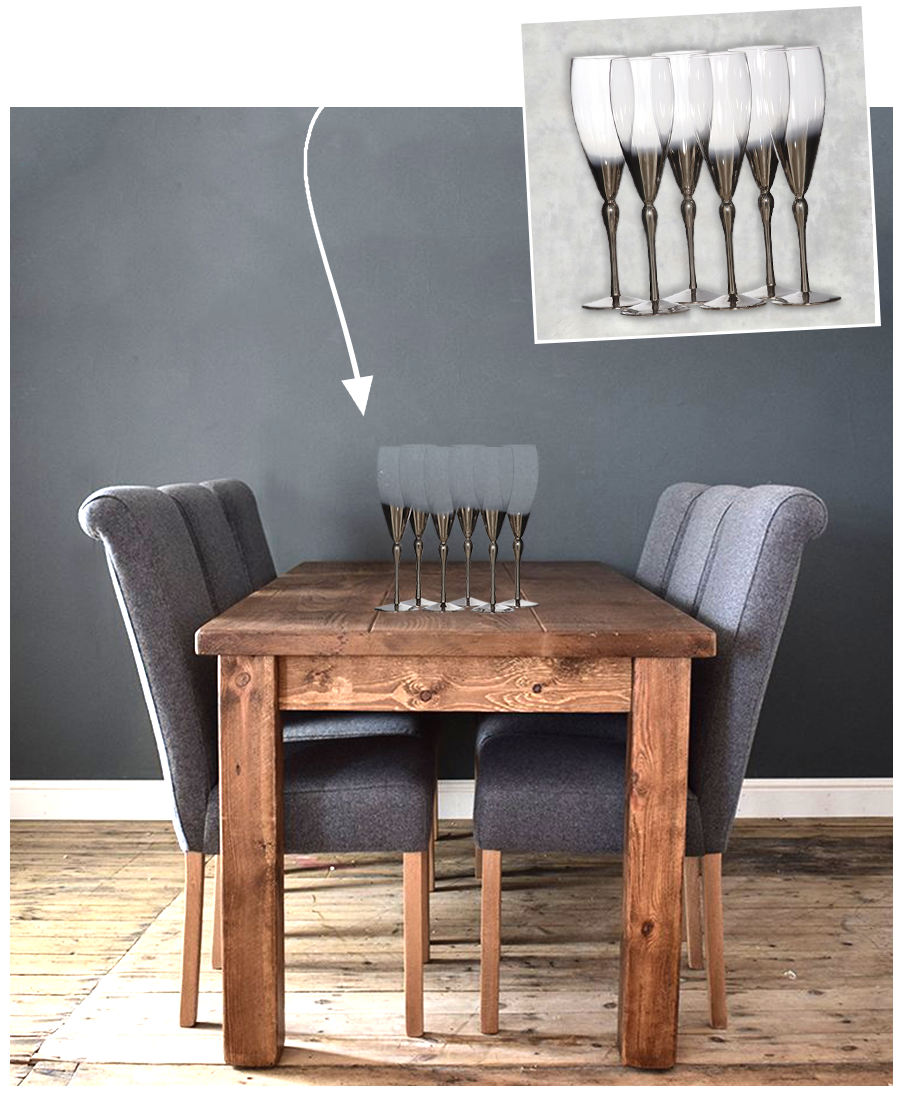 No.3

Lamps

Lamps and other types of lighting are one home feature that should never be left off your home accessory checklist. Lighting is crucial for any home to make it look bright and welcoming. At Home & Furniture we offer some beautiful desk and floor lamps that would make the perfect home accessories. Available in a range of finishes, our lamps would look lovely in a home.

Shop Lamps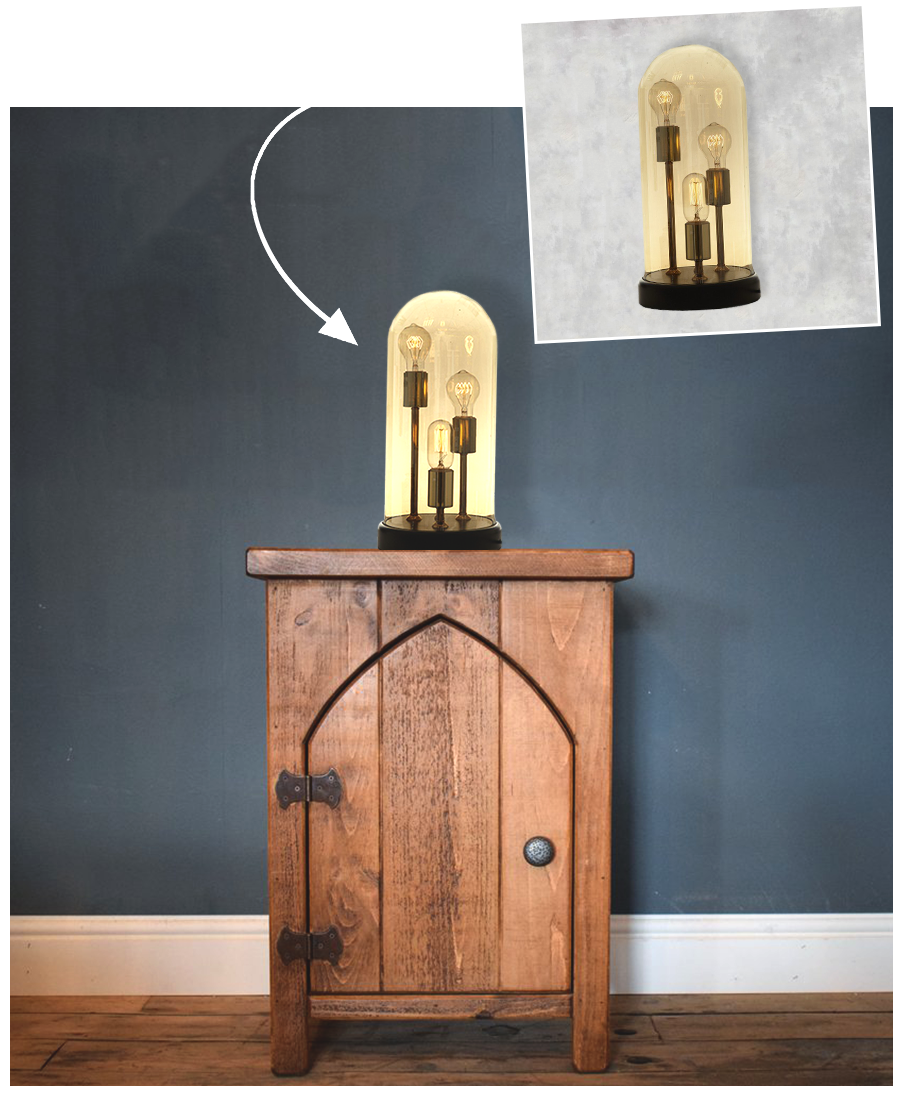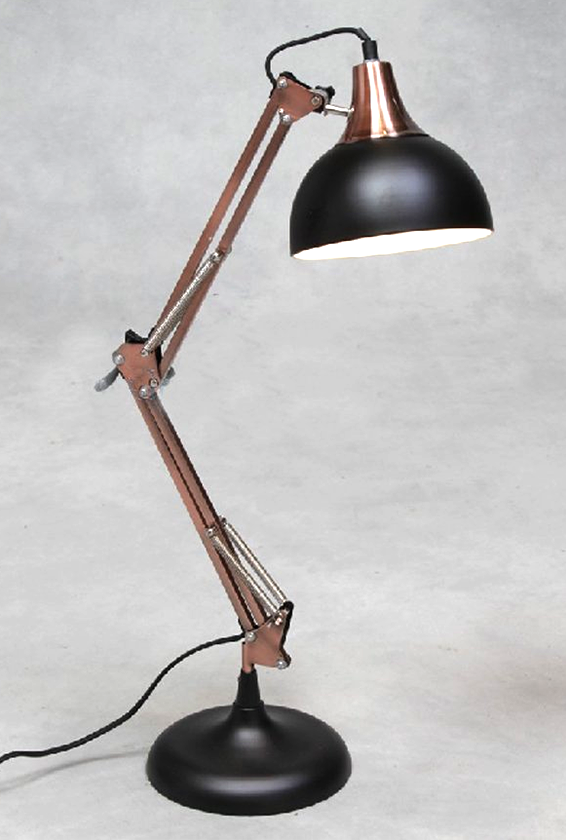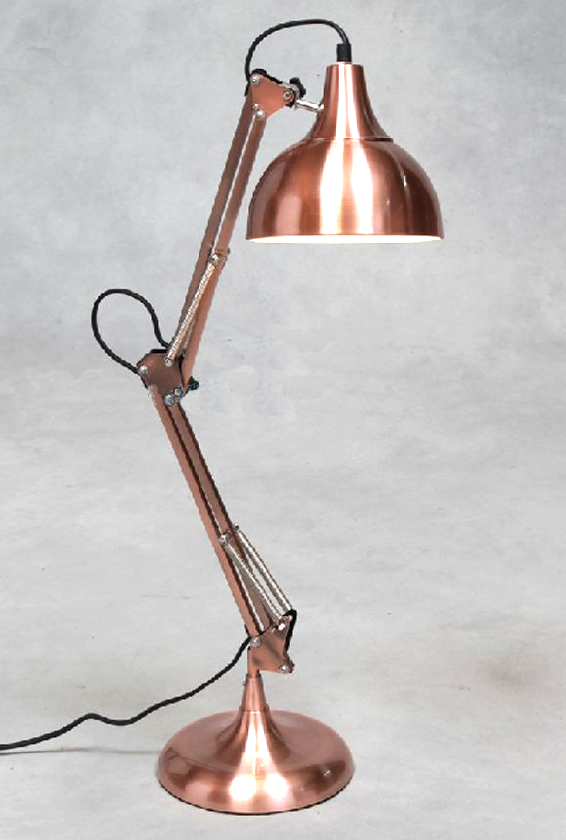 Clocks are another great home accessory that can help you fill any blank spaces that you might have on your walls. We offer some vintage-style clocks that would be a fabulous accessory for your home. Our clocks can be exceptional wall features for your home and would look great in a kitchen, dining room, or any other room in your home.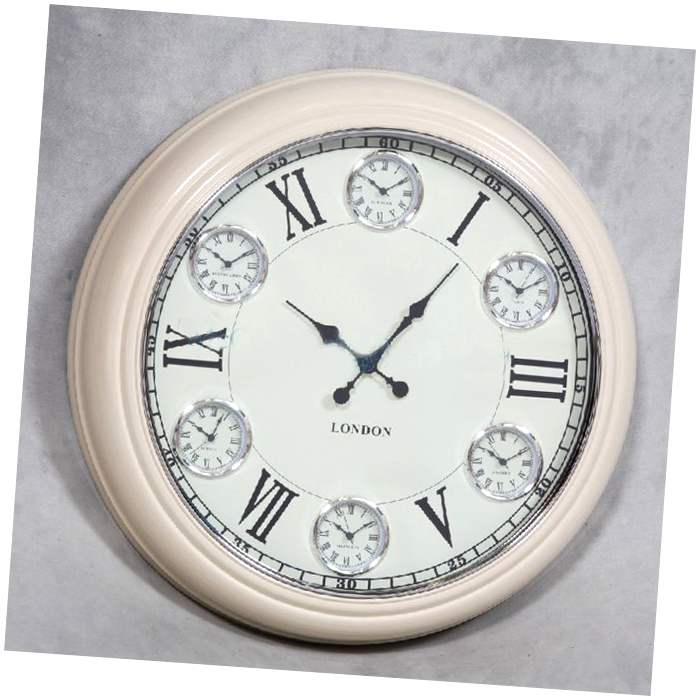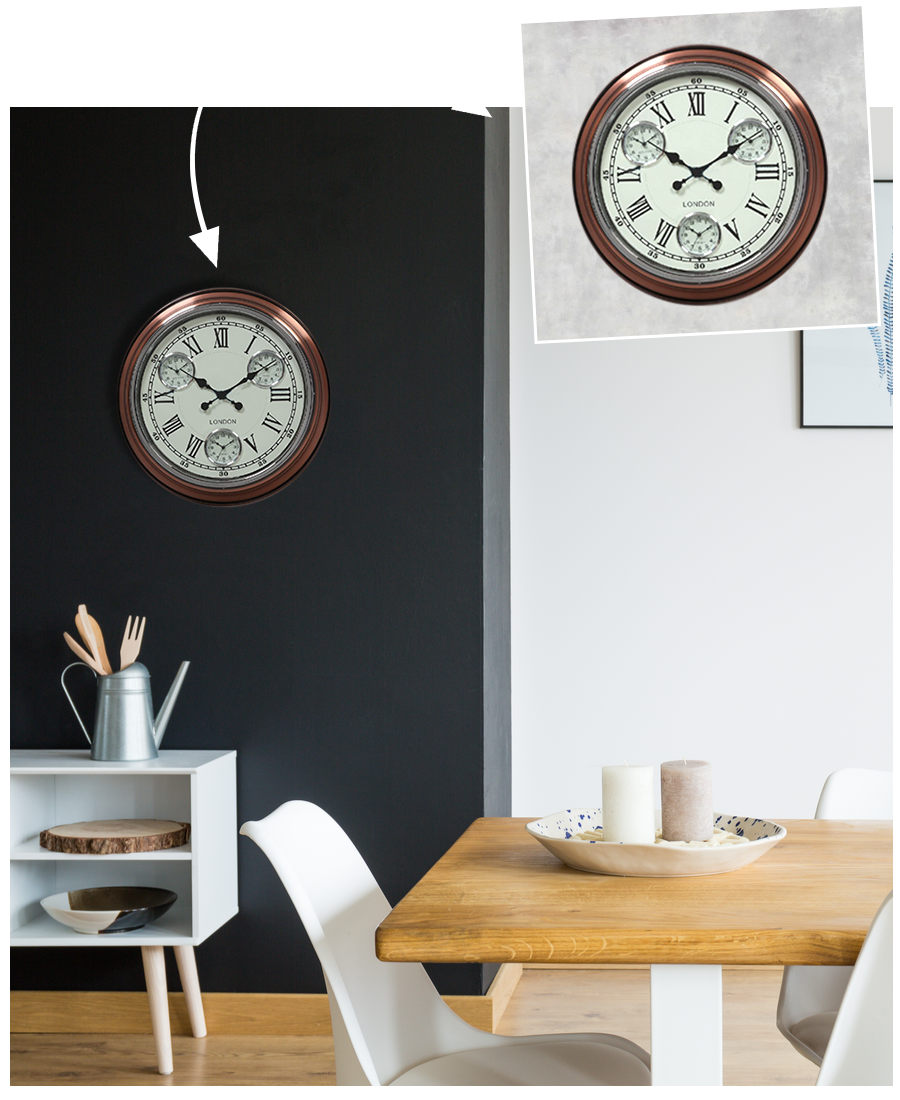 No.3

Home Decor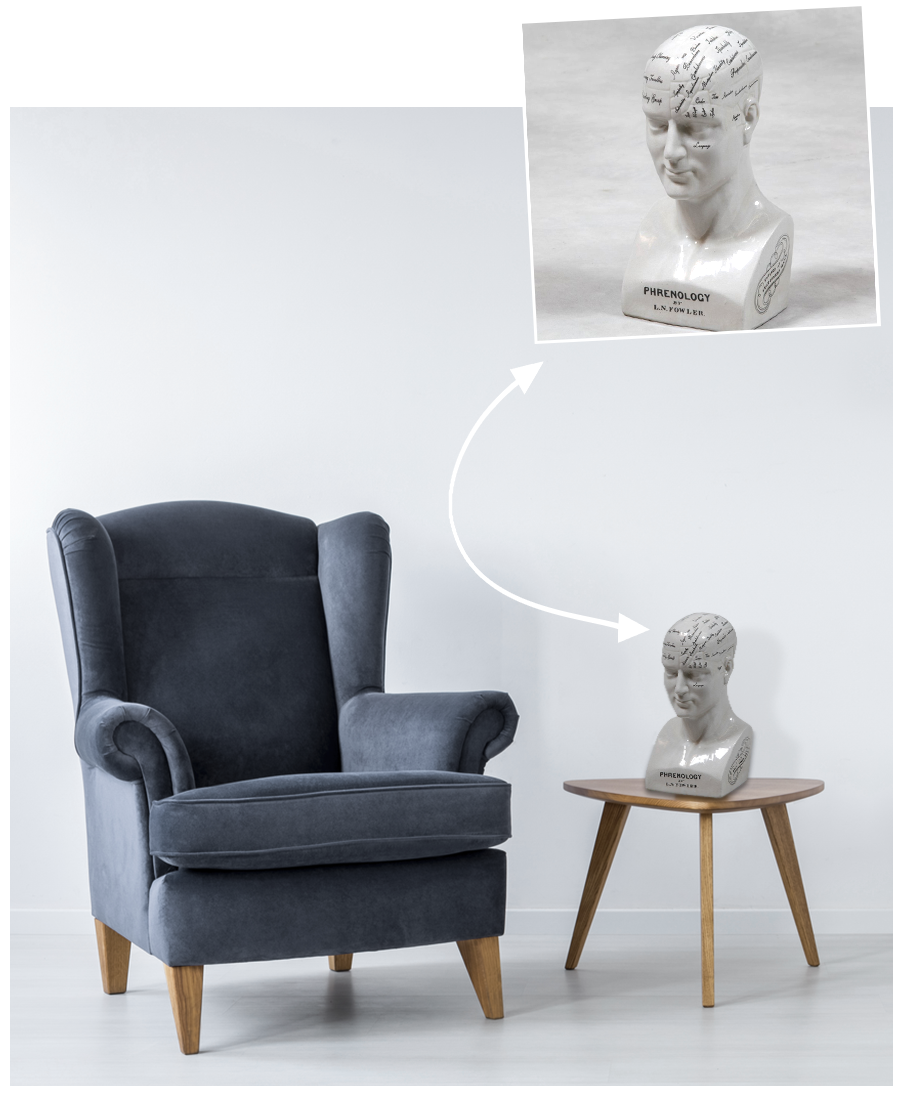 One last thing that we have included in our home accessory checklist are various other home decor accessories. No home is complete without some quirky, interesting home decorations that grab your attention.

Add some home décor to your home and wow your guests with your stylish new accessories.
Shop Home Decor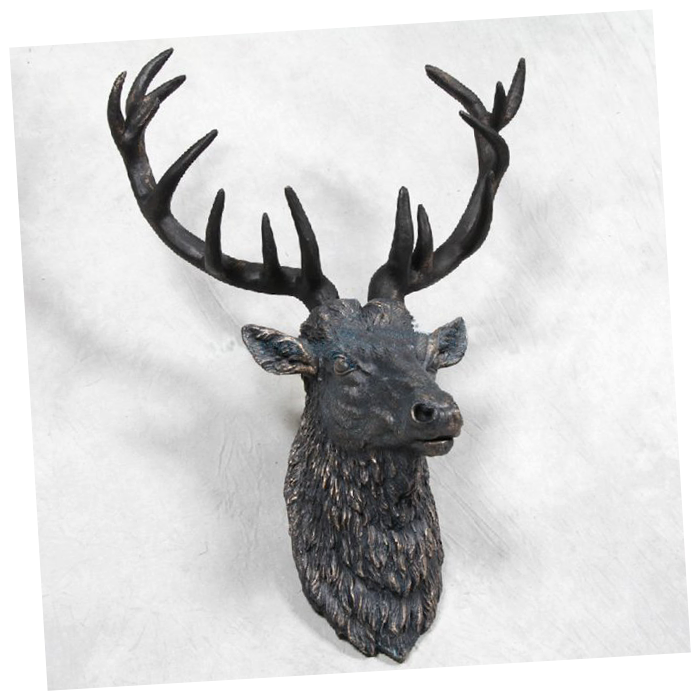 No home would be complete without some stylish, eye-catching accessories. These are just some simple accessories that we think would help you add a touch of character and style to your home living.
Shop Accessories