Have a Question?
Our Opening Hours Are:
Monday9.00am - 5.00pm
Tuesday9.00am - 5.00pm
Wednesday9.00am - 5.00pm
Thursday9.00am - 5.00pm
Friday9.00am - 5.00pm
Saturday9.00am - 5.00pm
Sunday11.00am - 4.00pm
Give Your Home the Perfect Spring Makeover
18 May 2016, 5:47 PM
Give Your Home the Perfect

Spring Makeover
Spring is in the air, and it's the perfect time to give your home a makeover.
But where to start, and what tasks should you focus on to renovate your home for the warmer weather?
Here's a guide to getting started so you can enjoy a whole new home for the year ahead.

Decorate Your Home with Flowers

Get some fresh flowers into your home this spring, which is the perfect thing to do at this time of year. The aromas will fill your home with the feel of spring, and flowers also provide an instant way to change the look and feel of your home. You can never have too many flowers, to introduce lots of colours into your home.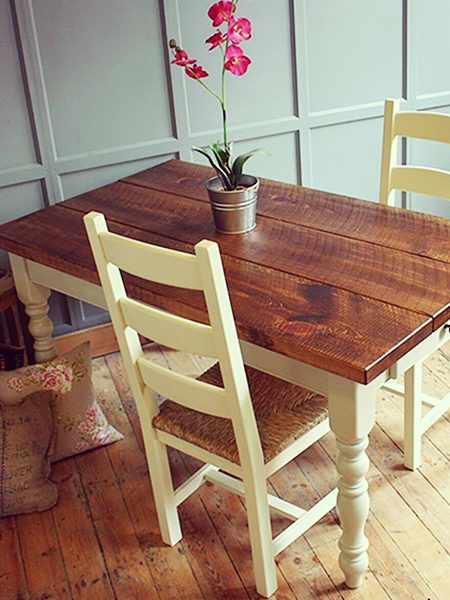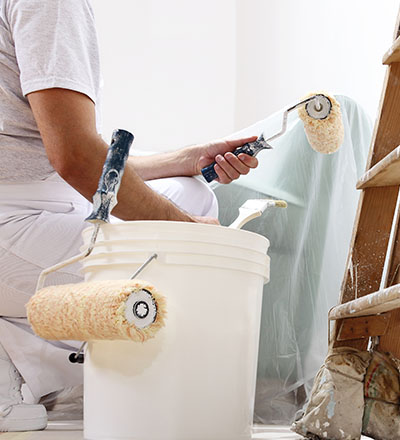 Redecorate for Summer

Redecorating is another simple option for giving your home a makeover. Opt for summer shades like lilac and turquoise that are both on-trend right now. But anything bright and colourful will be a good option and will change the look and feel of any room with ease.
Improve Your Storage Solutions

Get your clutter under control this spring with some storage solutions. Better storage is another very simple and cost effective way to make a big difference to any room. Is your living room always filled up with piles of books? Is the home office covered in paperwork? Get it sorted by investing in some storage solutions like more shelves and cupboards, and also make this a time to get rid of stuff you don't need any more.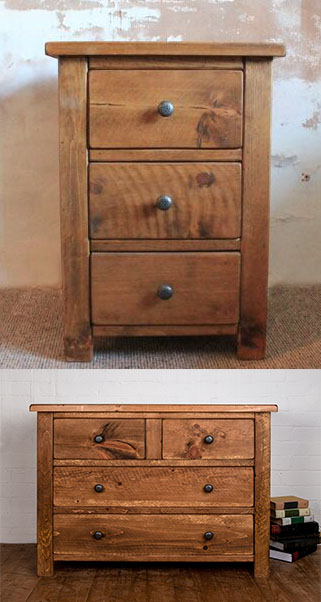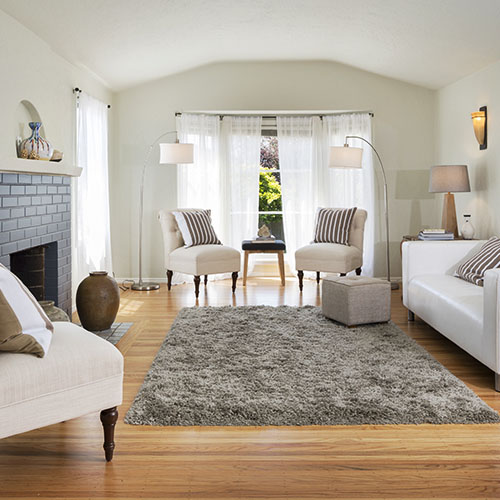 Add Some Lighter Curtains

Curtains are another way to change the look and feel of your living room or dining room with ease. So get rid of the thick winter curtains, and in their place, buy some thin and light curtains that allow the light to come in and brighten up the room.
Let Nature In

Let nature come into your home by using natural scents and by adding natural elements like stones, fir cones and wood. See what you can find outside on the beach or in the countryside, and also buy colourful fruit like lemons and oranges and put them on display on your rustic dining table or the dining room table and chairs.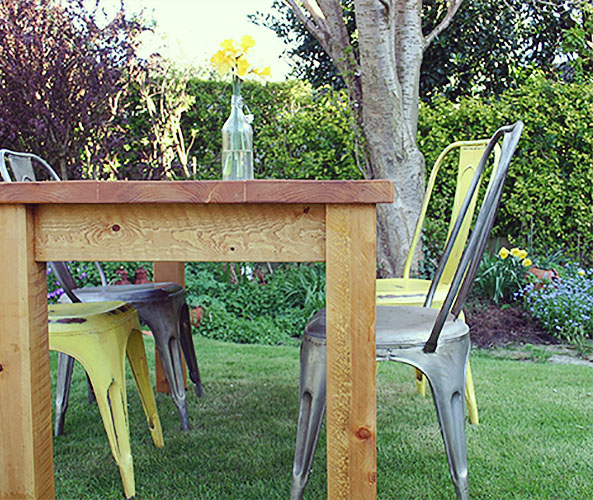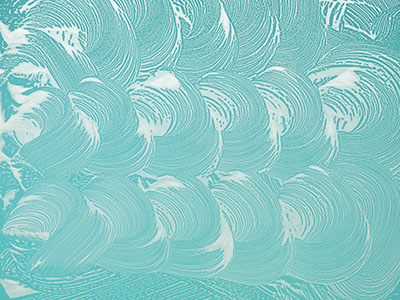 Clean the Windows

You will want as much light to enter your home as possible, and that may involve cleaning the windows. Clean windows will also allow you to look outside and see the beautiful day. So hire a window cleaner to do the job for you, then open the windows to let the daylight in.
Revive Your Furniture

You can give your furniture a completely new look without having to replace it. Buy some varnish or paint and simply get creative. Find some new hardware, perhaps antique hardware, and change the character of your entire room this way. You can also add a slipcover to your sofa and chairs to give them a whole new look. Make sure your handmade furniture, bespoke furniture, solid wood furniture & rustic furniture are looking their very best!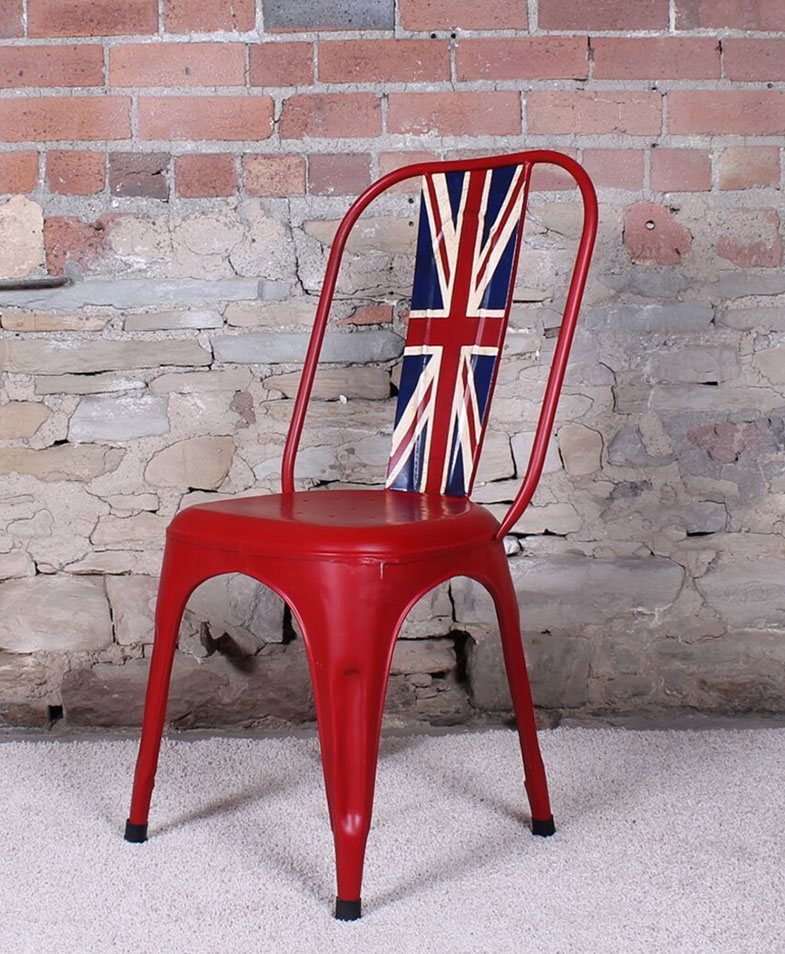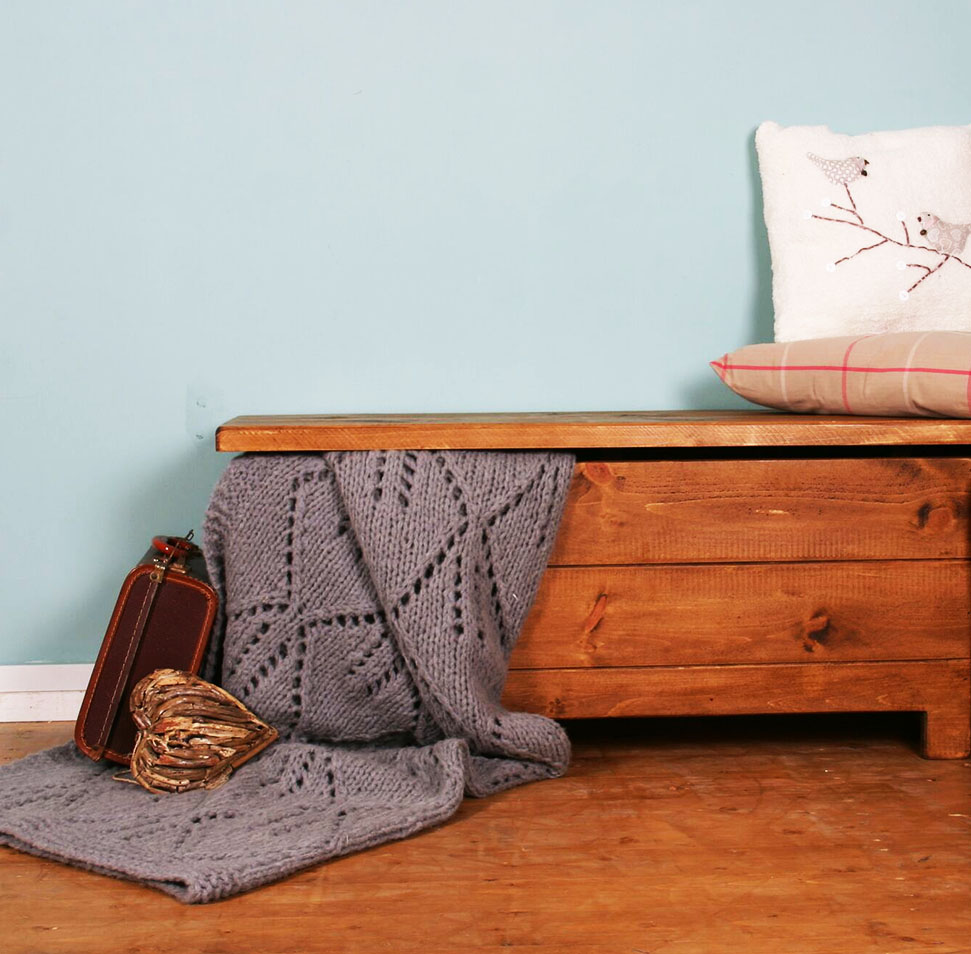 Start Planning Your Spring Makeover

Spring is the perfect time to plan a home makeover, so use these tips to start planning the changes you will make. Whether you end up making small alterations or drastic changes to your home, use this time of year to improve your home so that you can give it a new look for the months ahead.