Have a Question?
Our Opening Hours Are:
Monday9.00am - 5.00pm
Tuesday9.00am - 5.00pm
Wednesday9.00am - 5.00pm
Thursday9.00am - 5.00pm
Friday9.00am - 5.00pm
Saturday9.00am - 5.00pm
Sunday11.00am - 4.00pm
Creating The Perfect Literary Nook
21 Nov 2016, 11:49 AM
Reading and writing are two of the most rewarding and intimate activities that you can undertake in your own time and
in your own space. Creating the right space in which to indulge those two passions can make a huge difference to your level of enjoyment in the two tasks; your space should be able to relax, yet subtly stimulate you. Looking at the different components of a setting, we can better consider how to re-design our space to work better for us.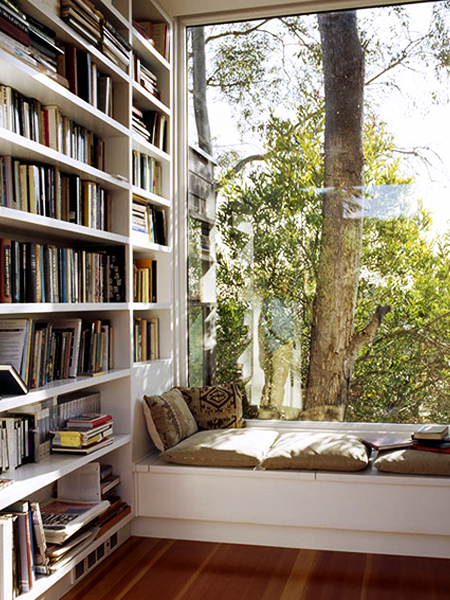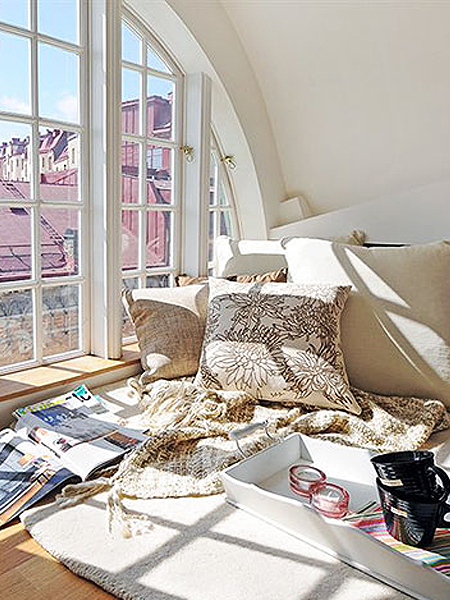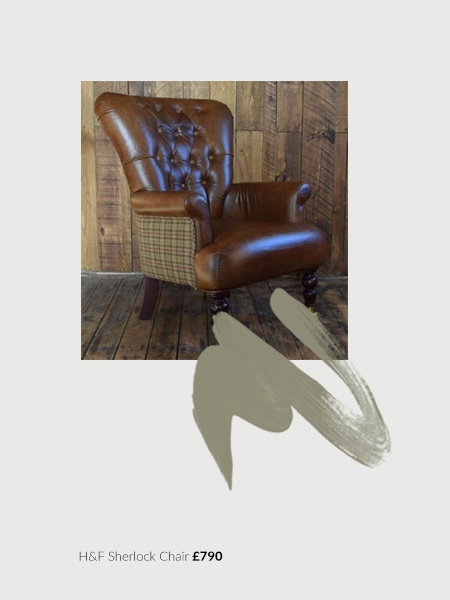 The best way to approach your new space is with a blank canvas. Physical clutter is mental clutter; it is not possible to relax and order your thoughts in a chaotic and disorganised environment. Remove everything from
your special area and only then slowly re-introduce what you need.

Ensure items such as books, pens and notepads can all stored out of sight; if finding storage space is a problem, consider purchasingsome bespoke furniture with built-in storage space. Cables are a curse of the modern age; confusing, distracting and seemingly everywhere. Consider going wireless wherever possible, for example for your keyboard, mouse, and internet connection as it will tidy up your space significantly.

There are few better ways to set the theme and
feel of a given space than by changing the colour of the wall of your surroundings. When considering a colour for the walls, keep in mind the furniture you already have to avoid unpleasant clashes, and
remember that wooden furniture can be easily painted to complement its surroundings. Blues and greens are relaxing and can promote creativity, while lilac is a particularly spiritual colour. Avoid large blocks of dark or heavy colours, as they can make a room feel overwhelming or gloomy.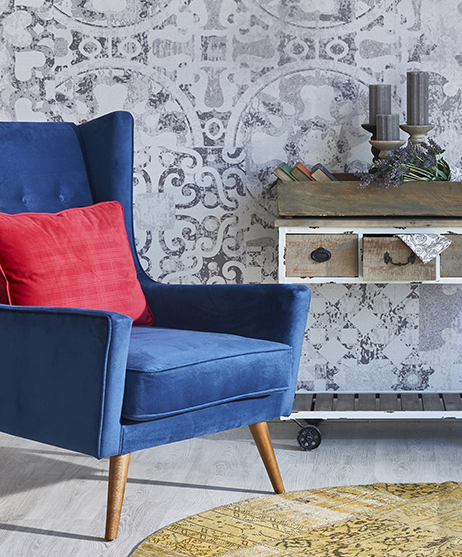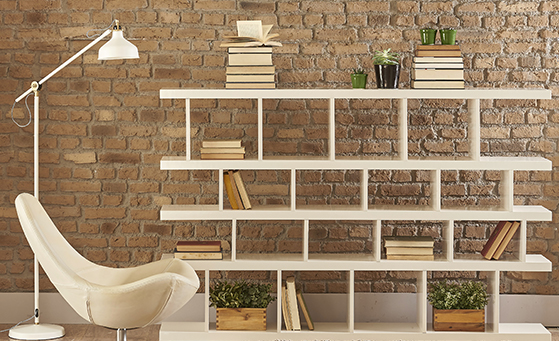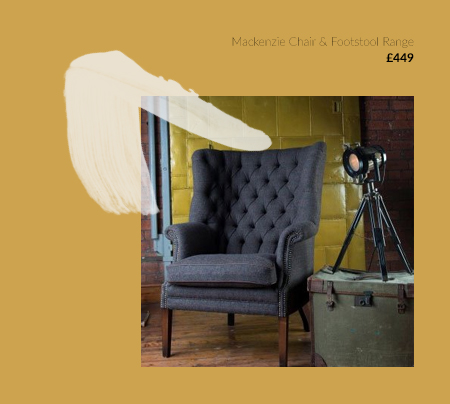 The correct seating and desk should aide a good posture, be comfortable to sit at for hours at a time and add positively to the general space. Wooden furniture has a classic and timeless feel which is well suited to the sort of space you will be trying to build. Any rustic furniture is currently popular, as is any handmade furniture for its simple and homely aesthetics. Furniture can be re-upholstered, painted and modified with a little know-how, but make sure that whatever you have is functional and in keeping with its surroundings.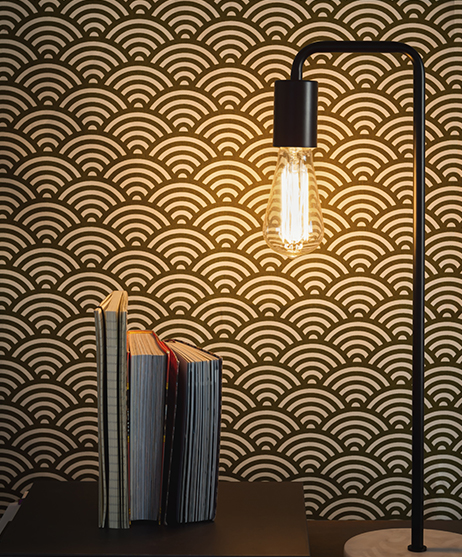 Too little light is not just uncomfortable for reading in, it causes an unnecessary strain on our eyes which can lead to fatigue and headaches. Too much light, however, can inhibit our ability to relax and feel at peace with our surroundings.

A warm coloured light is particularly well suited to reading, being gentle on the eyes and naturally calming.The ideal light will be adjustable so that it can modified to suit the natural light which will change throughout the day.
AirBe sure to keep windows and doors open when possible to keep the room feeling and smelling fresh. A good desk fan can make such a difference.