Have a Question?
Our Opening Hours Are:
Monday9.00am - 5.00pm
Tuesday9.00am - 5.00pm
Wednesday9.00am - 5.00pm
Thursday9.00am - 5.00pm
Friday9.00am - 5.00pm
Saturday9.00am - 5.00pm
Sunday11.00am - 4.00pm
Our Festive Opening Hours Are:
Christmas Eve9.00am - 3.00pm
Christmas DayCLOSED
BOXING DAYCLOSED
Monday 27th DecemberCLOSED
Tuesday 28th December9.00am - 5.00pm
Wednesday 29th December9.00am - 5.00pm
Thursday 30th December9.00am - 5.00pm
New Years Eve9.00am - 1.00pm
New Years DayCLOSED
Monday 3rd JanuaryCLOSED
Thursday 4thRESUME NORMAL WORKING HOURS
Arranging Your Rustic Living Room Furniture
18 Jun 2018, 9:57 AM
Our Guide on how to successfully and stylishly arrange your rustic living room furniture!

There's something incredibly therapeutic and relaxing about home décor that's stripped back, authentic and natural. It's why the trend for handmade, solid wood furniture has grown so rapidly in the UK and stimulated the production of beautiful rustic living room furniture with charm and simplicity combined.
‍
Having invested in some beautifully crafted pieces, the next step would be to arrange them in your living room to best effect.
‍
This will vary according to what you want your focal point to be. Do you want to arrange everything to direct attention to the view from your window, enjoy the fireplace or for ease of viewing the television? You may even want an arrangement that puts your new rustic living room furniture front and centre as the main focal point!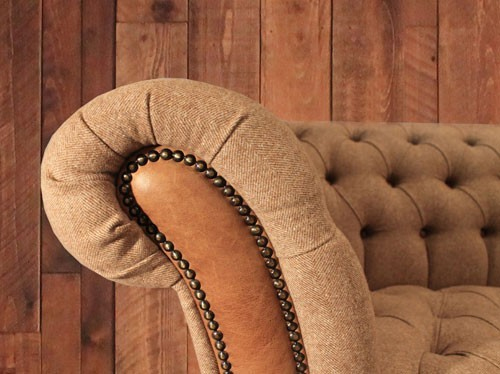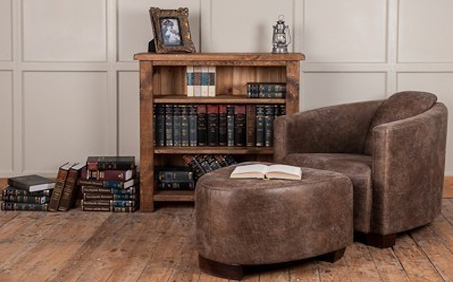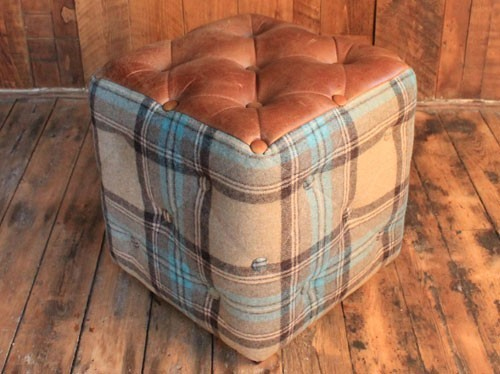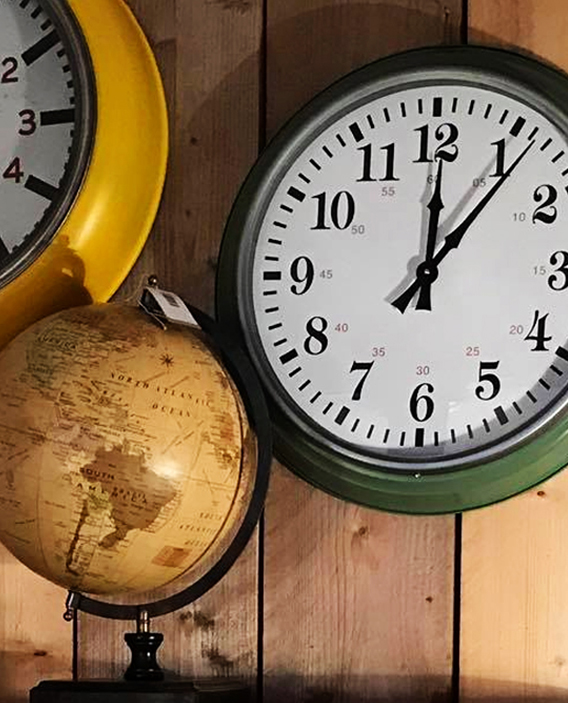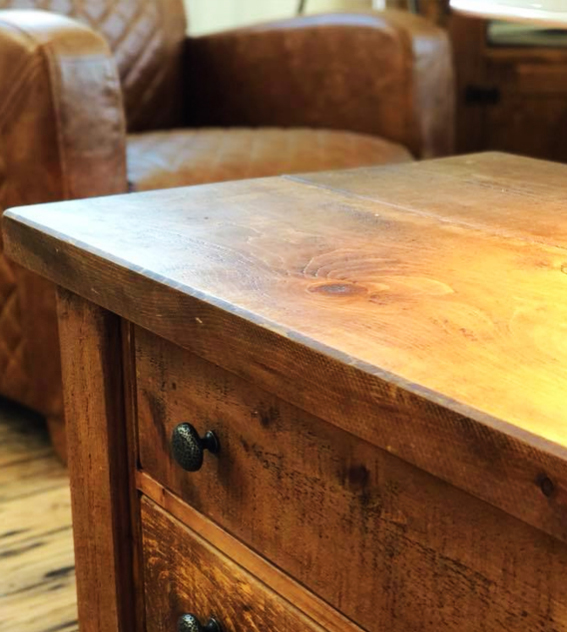 DÉcor Style Considerations
A lot depends on the backdrop you have created. Plank living room furniture lends itself well to many home decorating themes, as its bold simplicity ensures it doesn't clash with brightly coloured paint or patterned wallpapers.
‍
The trick is to ensure that you space your items appropriately. Clustering them together in a bold room can make the space seem smaller and give a cluttered look.
‍
Having statement pieces evenly spaced provides the eye with more time to assimilate the images, and gives the illusion of more space. And why not spread the joy your new plank living room furniture brings you!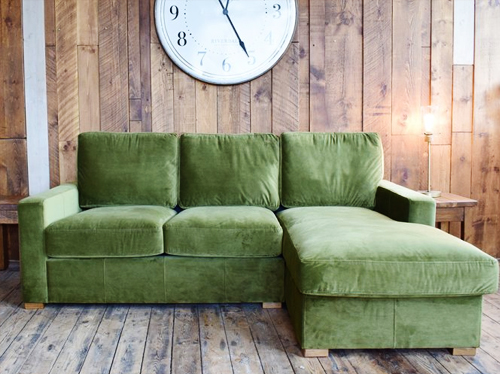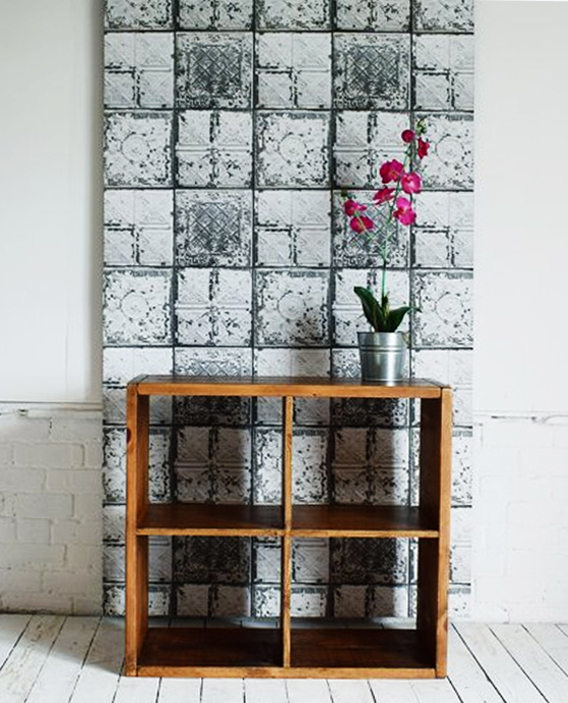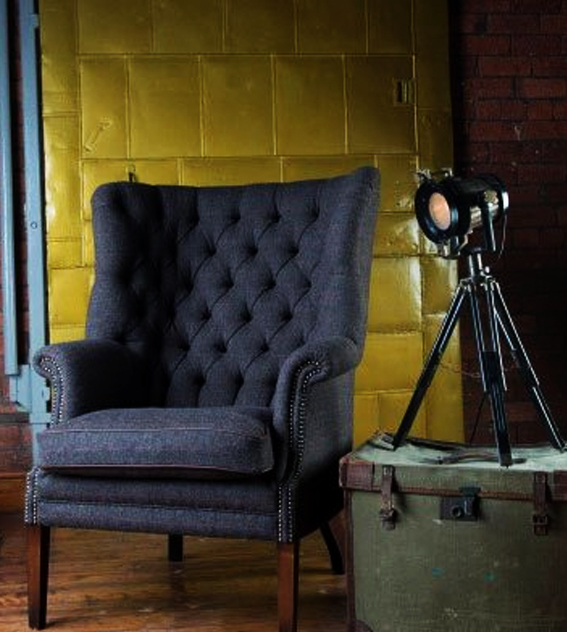 Décor that matches the rustic theme

Many people buying living room furniture made from time-honoured materials of ageless beauty have a décor that's purposely created. This could be, for example, walls in the hues you would find in nature, for an organic and relaxing vibe.
‍
In this background, you can arrange your items for more practical reasons as well as visual appeal. For example, you may want your plank living room bookcases all against one wall. It can create an impressive look but it also "zones" your room. Place a comfortable chair by the bookcases (preferably with natural light available) and you have an oasis of calm and contemplation.
‍
Consider placing small tables beside each of your sofas too, to hold your books, beverages and other items.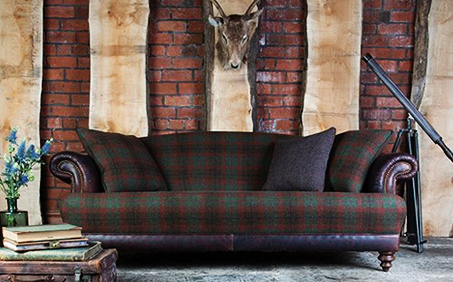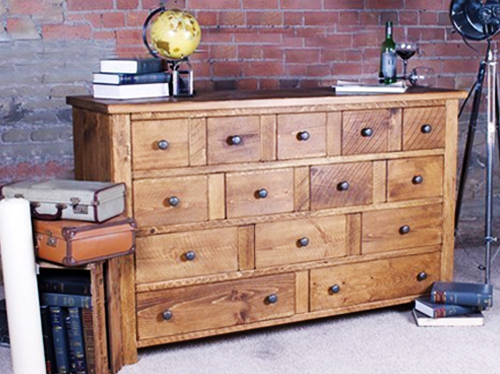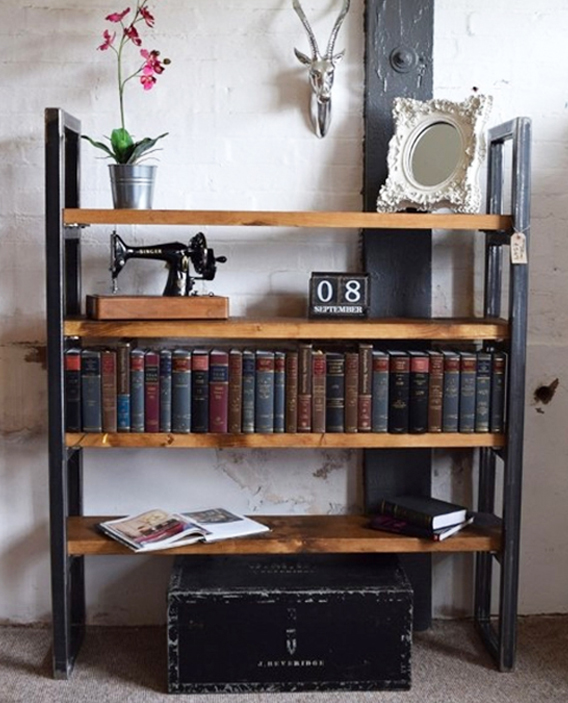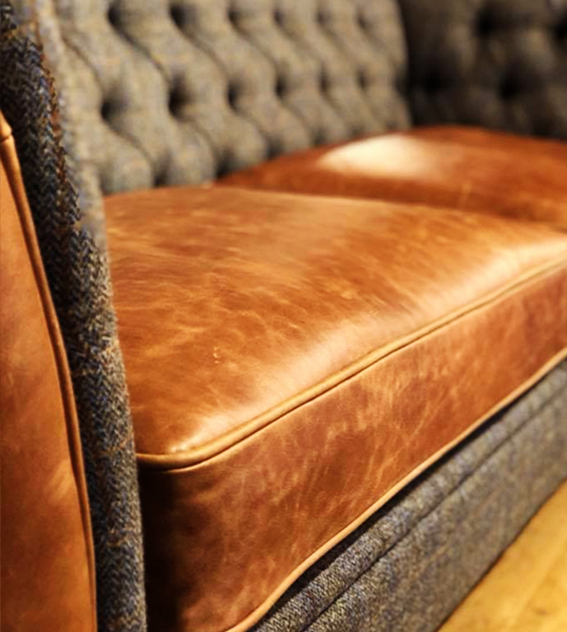 Dramatic Living Room arrangements

You may even have a room in white or cream, to provide a "blank canvas" for your carefully crafted purchases. You can then arrange your rustic living room furniture to make a strong statement.
‍
For example, you may want your favourite plank coffee table central in your room, so it's the first thing people see as they walk in. Then, you can arrange the chairs and other items around that.
‍
Some people cluster their seating "floating" in the middle of the living room, leaving walls for bookcases, windows and a clear view of art pieces for example.
‍
Or, your plank living room bookcases may be your pride and joy. Placing them against the first wall you see when you enter the room – and creating an array of books, plants, photographs and rustic memorabilia – offers the room instant visual appeal.

To show your rustic living room furniture off to good effect, leaving gaps between each item is effective. This also makes it easier to move about.
This especially applies around doorways. Having a clear space makes entry easy and gives the impression of the room being larger.
One of the wonderful things about plank living room furniture is its versatility. Which means you can choose whatever arrangement best suits you!