Have a Question?
Our Opening Hours Are:
Monday9.00am - 5.00pm
Tuesday9.00am - 5.00pm
Wednesday9.00am - 5.00pm
Thursday9.00am - 5.00pm
Friday9.00am - 5.00pm
Saturday9.00am - 5.00pm
Sunday11.00am - 4.00pm
A Guide To Fabulous Home Decoration This Christmas
13 Dec 2016, 10:45 AM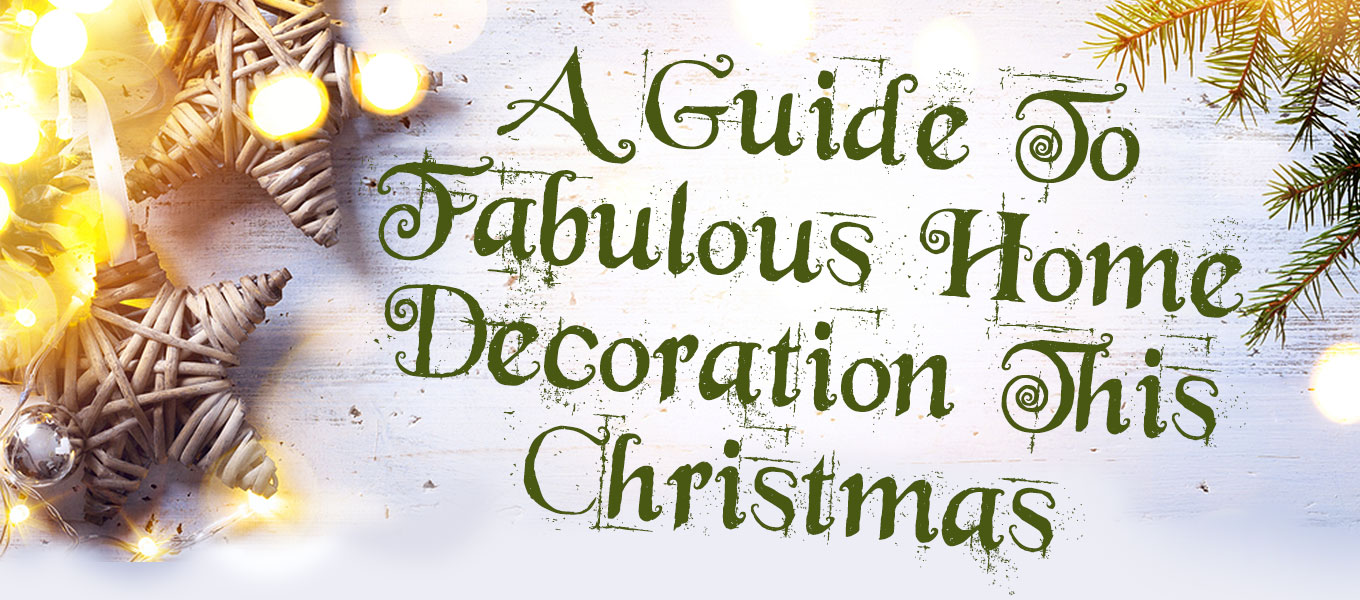 You may be dreaming of jetting off to Aspen or somewhere luxurious to spend the Christmas season; however, with the correct décor, you are able to bring winter straight into your home with rustic furniture, bespoke interior pieces and winter palettes. Vintage chic style, wooden furniture and warm versus cold hues can be mixed and matched to turn your home into a festive paradise. Whether you prefer a traditional look or something a little more modern, picking out the pieces you prefer will make your humble abode that little more unique.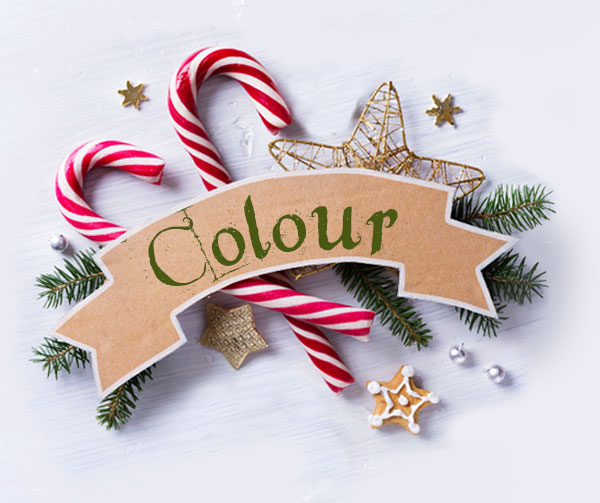 Christmas colours may be associated with typical reds and greens that are used year in and year out, but choosing decorations, lighting options and furnishings in creams, silvers, golds and coppers can bring out the indulgence and sparkle of the Christmas period. They are more modern in style and may be used minimally to add touches of light or in large proportions for total decadence throughout your home depending on your preference. Not only are these finishes stylish, they can be used to bring in lots of light as your home transitions from autumn through winter, for a great investment long term.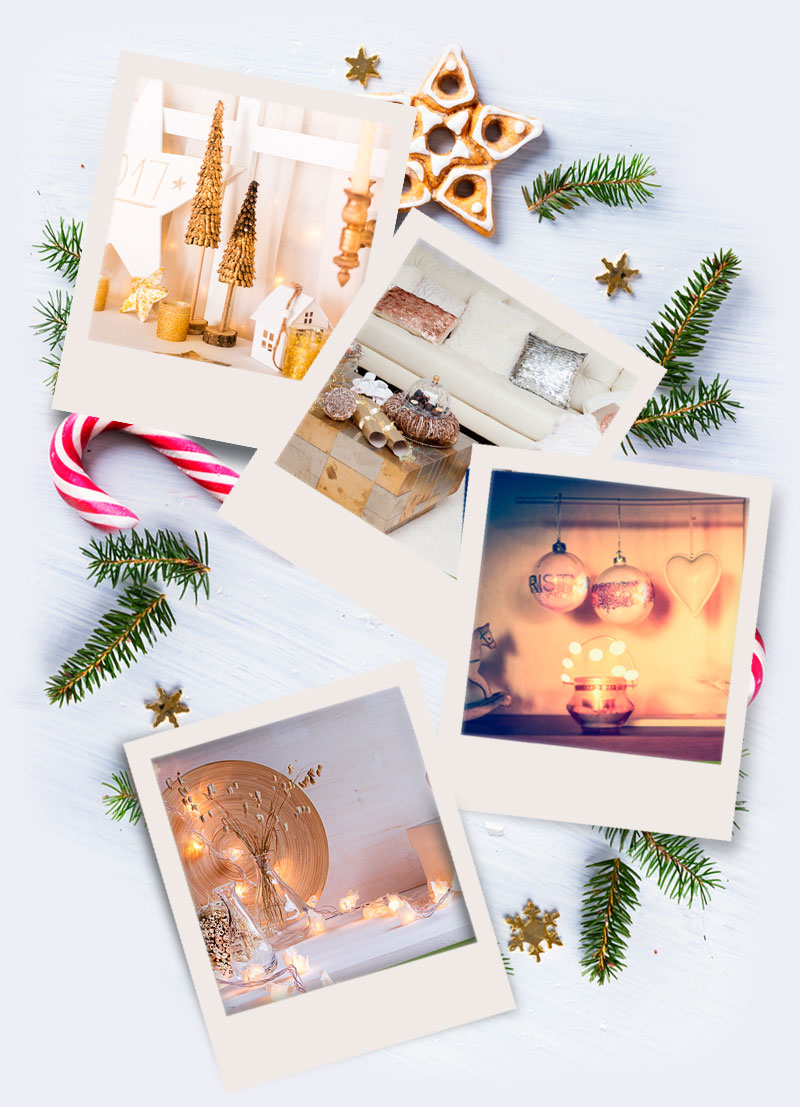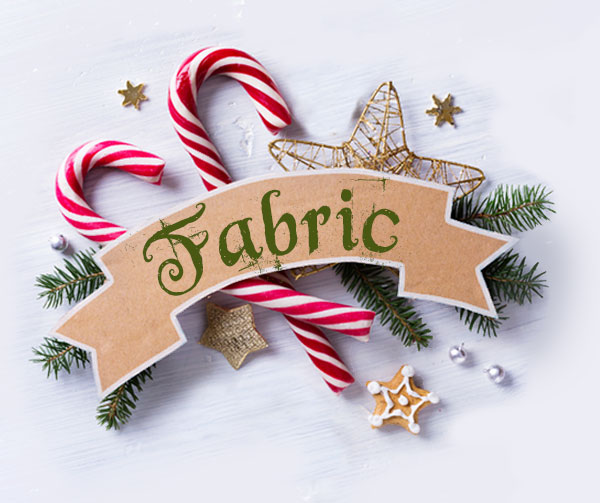 Rich fabrics such as silk and velvet ooze glamour and sophistication, but also bring a real warmth and homeliness to any room. Opt for shimmering and rich tones as mentioned above when purchasing fabrics. Tartan is another great option for a warming winter pattern. You may decide to go for the traditional red and green tartan print, but there are plenty of other colour options to suit your particular décor.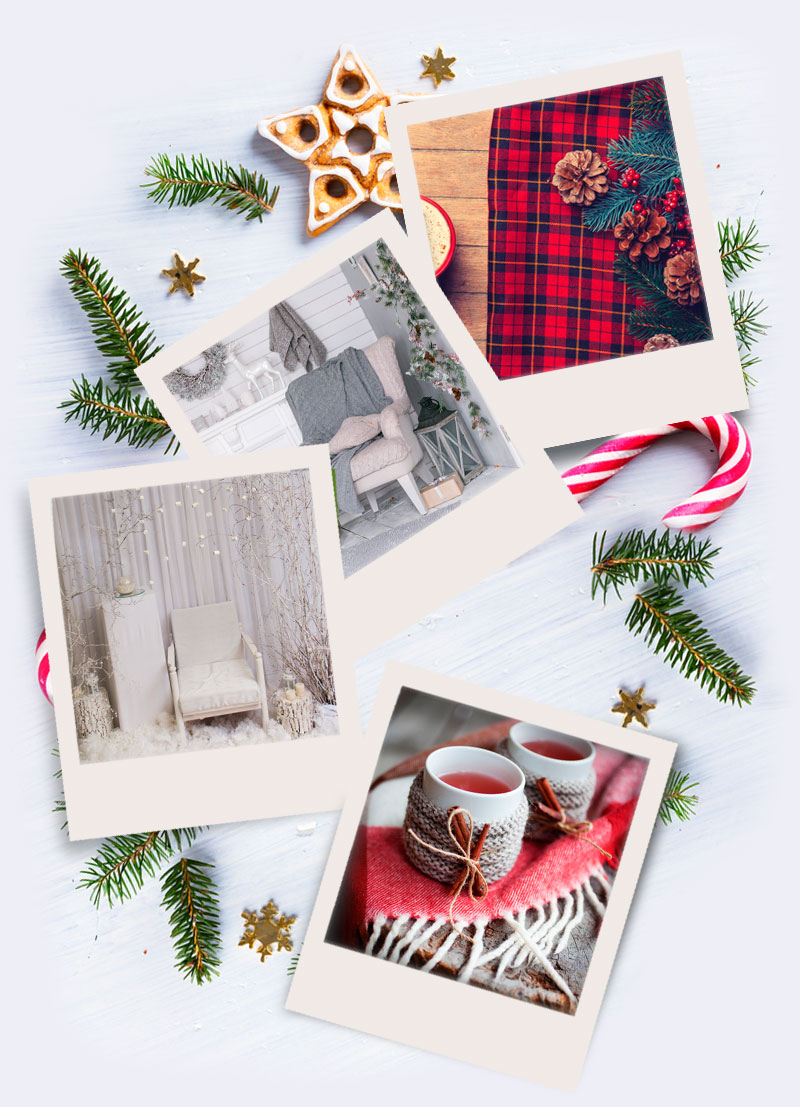 Furnishings which are perfectly created handmade furniture, bespoke furniture and wooden encapsulate the essentials of winter décor. When browsing, you should be hunting for key pieces that have an old, distressed look, add rustic or country charm, as well as those in rich, dark hues to contrast the sparkle of your silvers and golds, adding warmth to your rooms.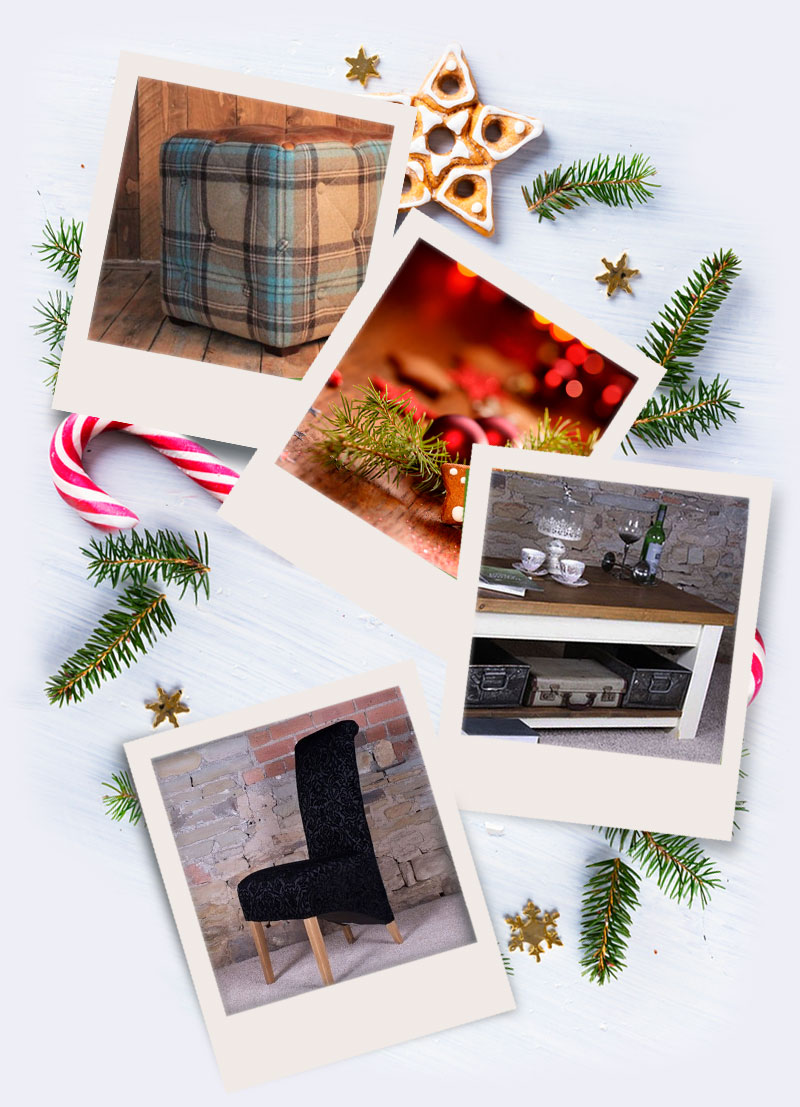 Now you know the basics for glamorous interior design at Christmas, have a go at applying these ideas to each room of your home.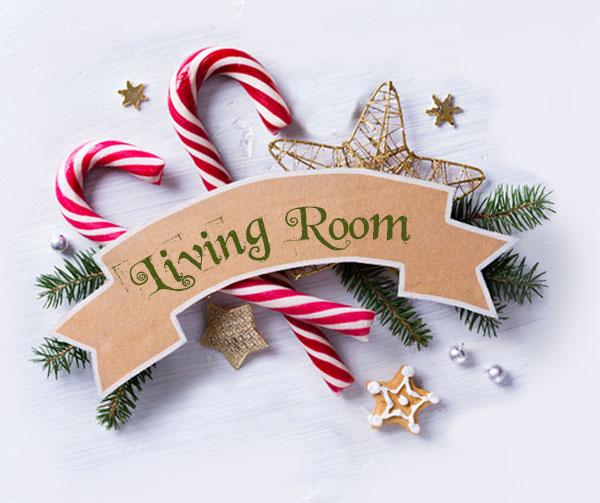 Within your living room, it is best not to go overboard on the key colours as this may make the room feel enclosed. Overdressing with lavish colours could appear gaudy, therefore aim to choose a selection of colours that work well together. Dot key pieces in the suggested colour tones around the room to avoid overdoing it. You may decide on cosy cushions, throws, a few distinctive ornaments on the mantelpiece or even a decorative feature wall. Purchasing a rustic coffee table may be a great wooden furniture choice to place down your warm cocoa.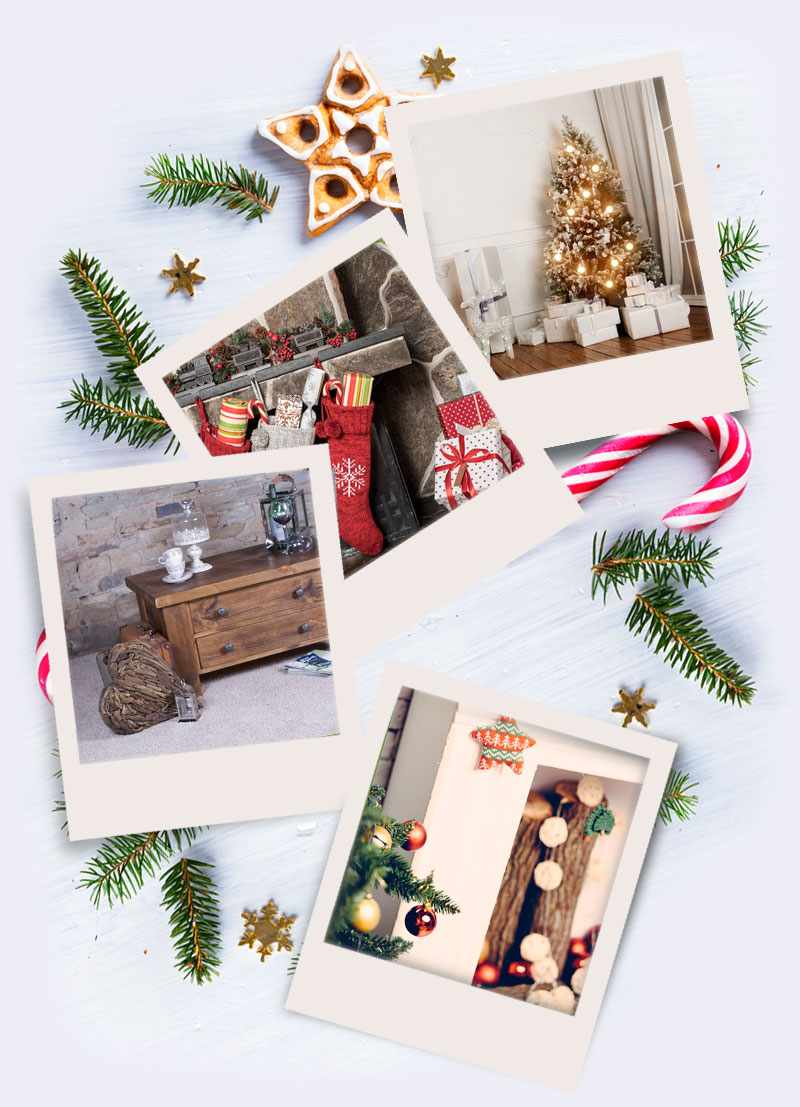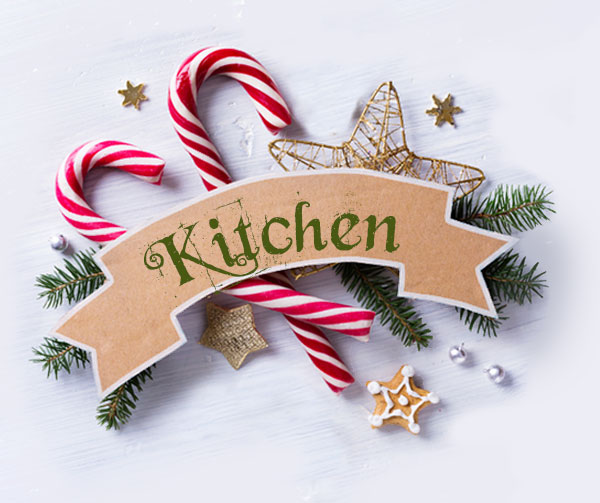 It is a little harder to bring Christmassy décor vibes into your kitchen, but if you are having a think about re-decorating; then rustic vintage would be a good option. Choose unfussy yet functional pieces to allow the space to appear bigger. Again, aim for creams and browns and choose wooden worktops and cupboards for a country log-cabin feel. Wooden worktops never really go out of fashion, therefore you can switch up the décor in small proportions in the future without needing to change much at all. Decide between real wood or wooden grain surfaces depending on your budget and preference. Exposed brickwork has been a trend that has become very popular for a traditional wintery feel which could be used as a statement wall. Hang up copper pans above your stove for that extra touch and add some sprigs of holly and ivy for festive cottage chic.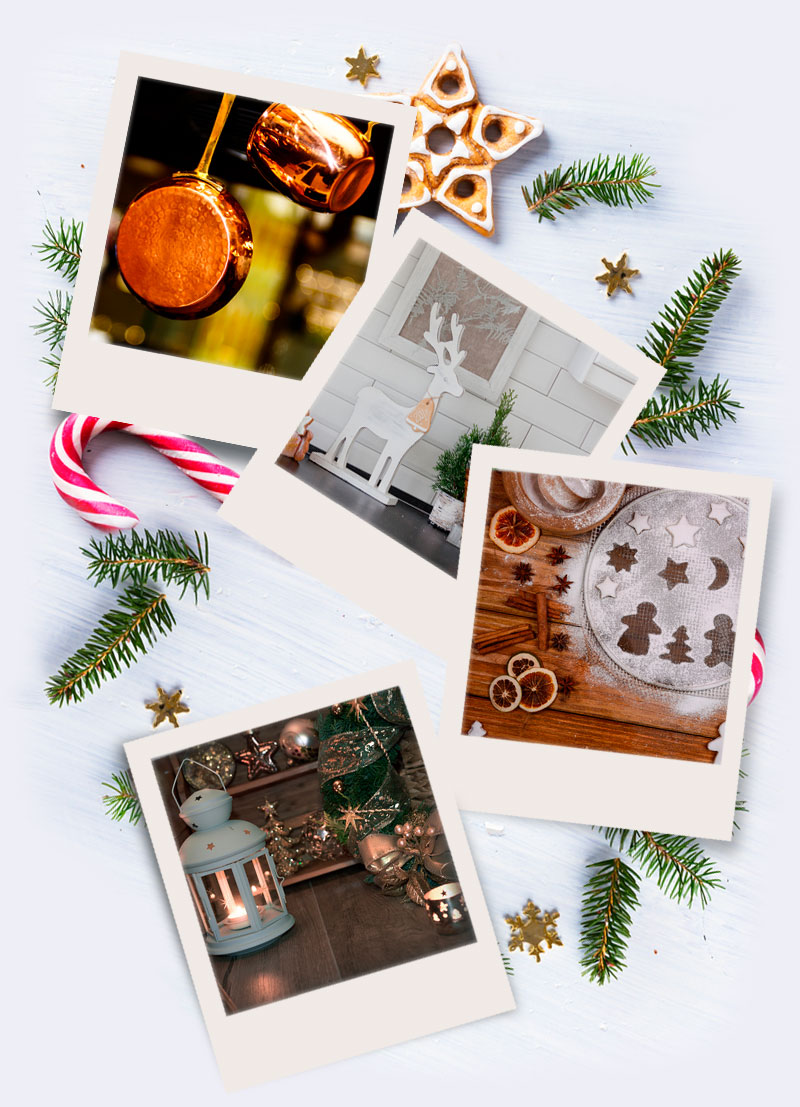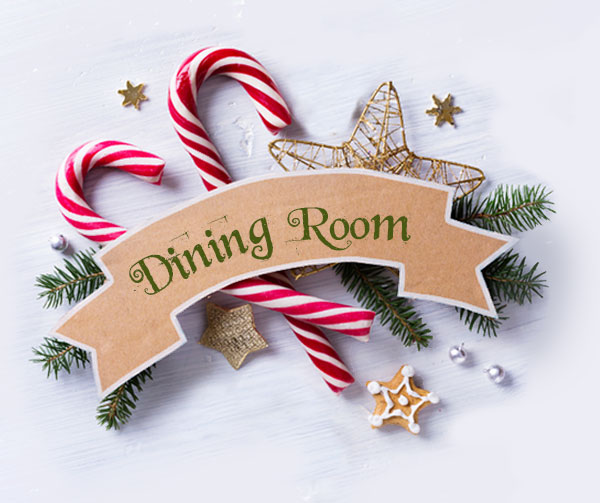 If your dining room lacks a bit of festive spirit, choose a distressed-look dining table and chairs for Christmas dinner this year as well as some beautiful festive place settings. Having a large table to host your entire family would be a fabulous purchase if you struggle to accommodate everyone. If you are crafty, decorate pinecones with glitter and vintage ribbons to make a beautiful centrepiece. Add a couple of candles to bring a certain amount of warmth and intimacy over dinner.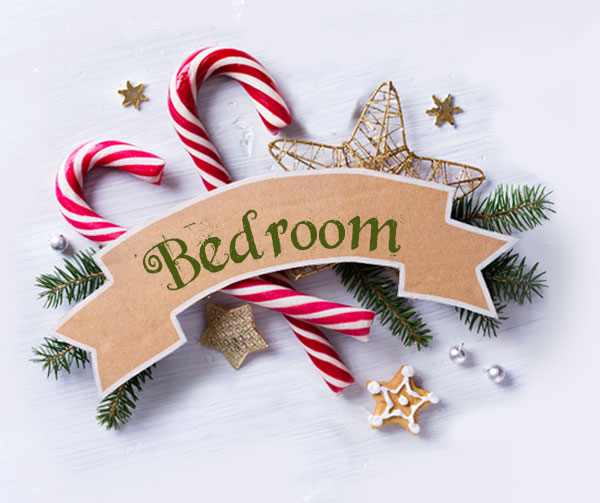 Making your bedroom feel warm and cosy is a necessity during those cold winter nights when snuggling up watching your favourite Christmas movie. There are plenty of festive bedding options and rugs to choose from. Tartan is a great choice of design for winter, finished with textured faux fur cushions and throws. If you are planning on changing up your furniture this year, wooden side tables and a wooden-framed bed would be two great purchases to make if you are hoping for a cosy bedroom.