Have a Question?
Our Opening Hours Are:
Monday9.00am - 5.00pm
Tuesday9.00am - 5.00pm
Wednesday9.00am - 5.00pm
Thursday9.00am - 5.00pm
Friday9.00am - 5.00pm
Saturday9.00am - 5.00pm
SundayTemporarily closed
12 Interior Design Tips to Transform Your Home
2 Aug 2016, 5:16 PM
12 Interior Design

Tips to Transform Your Home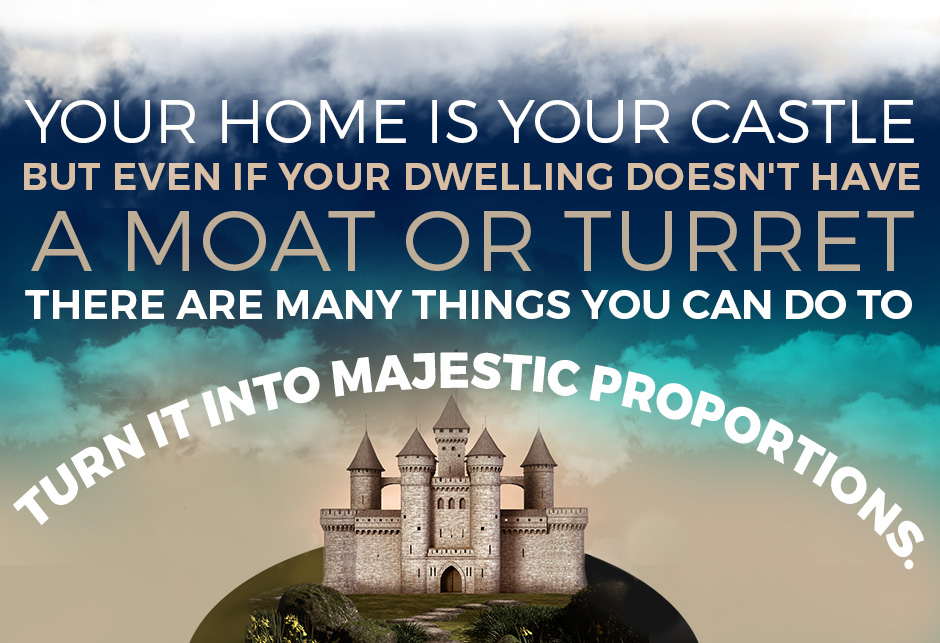 Here are 12 interior design tips to transform your home.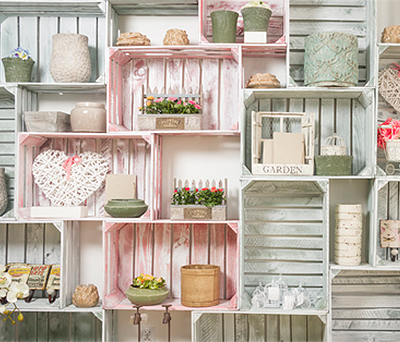 1

Stand Out From The Crowd

When we rely on high street stores to kit out our homes, they soon look identical. Even if you can't afford to buy bespoke furniture for every room, incorporate at least one handmade furniture item to inject individuality into your home.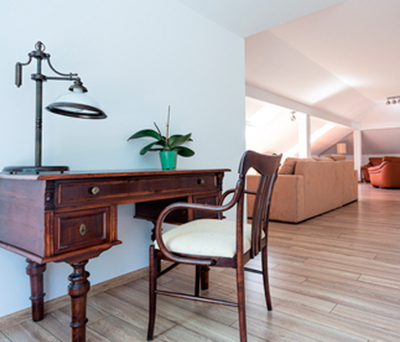 2

Mix Old With New

Play around with old and new in your home. A modern sofa in a living room teamed with a solid wood furniture item, such as an antique desk, creates a balanced and harmonious effect.
3

Think Natural

Bring the outdoors inside for a soothing feel. Green plants, or a living wall, are oxygenating and revitalising placed in a room, but even a vase of flowers can be incredibly uplifting. Paint walls restful tones, such as pale green. Go for a natural look with rustic furniture, and materials made from wood or stone.
4

Upcycle

Get creative with unwanted items and transform them into more practical alternatives - great for saving money and the environment. Old wooden crates or doors can be turned into wooden furniture, such as a table.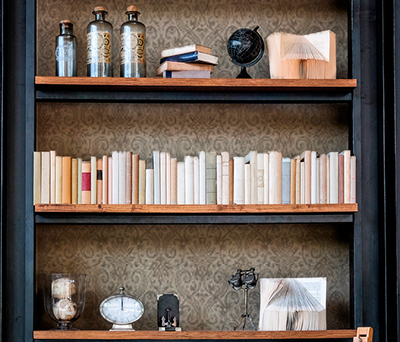 5

Add Wallpaper to Bookcases

To add a dash of colour to a room without doing a complete redecorate, place colourful wallpaper to the back of a bookcase for visual appeal.
6

Storage Savvy

If clutter is devaluing the style status of your abode, make use of dead space or clever storage ideas to keep it in ship-shape order. Under-stair cupboards or drawers incorporated into each stair are unique ways to tidy items away.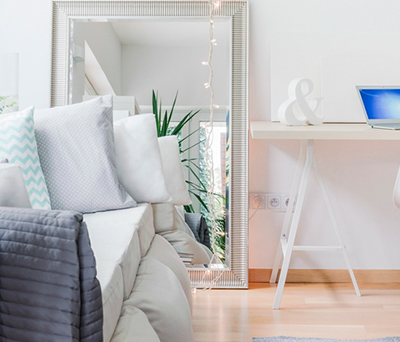 7

Lighten Up

Mirrors make a small space appear bigger, but if you place them directly opposite a window, they also bounce light back into a naturally dark room.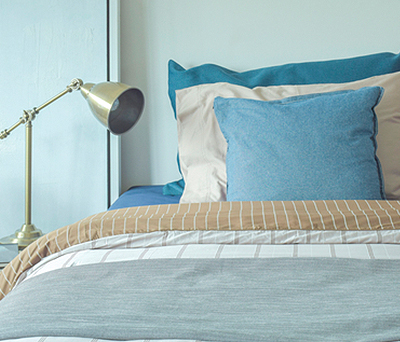 8

Know Your Colour Psychology

Colours are believed to enhance mood, so get to know the effects of different colours and design your home accordingly. Energetic colours, like red, are ideal for the kitchen or dining room, while soothing tones, such as green or blue, are better suited to bedrooms.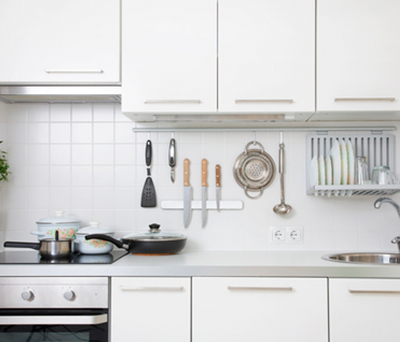 9

Kitchen Makeover

Can't afford a complete kitchen upgrade? Simply replace cupboard handles, paint doors or varnish wooden furniture in your kitchen for a cost-effective freshen up.
10

Accessorise

Accessories, such as cushions, covers, rugs and lighting, help establish a particular style, so change these frequently to reflect the different seasons or the ambience you want to create.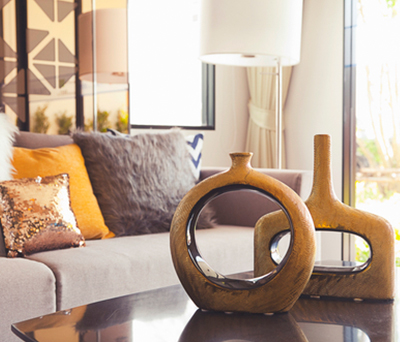 11

Happy Blending

For a harmonious look, don't incorporate more than three colours, textures or patterns in a room. Stick to two materials, such as wood and metal, in a single space.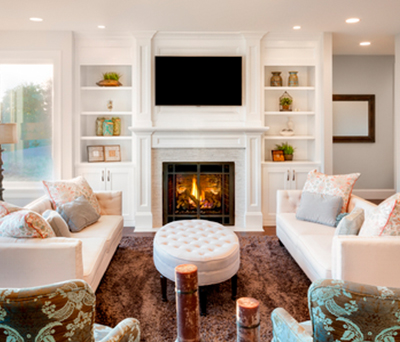 12

Create a Focal Point

Every room should have something that immediately draws your eyes to it, whether it's a fireplace, wall or bespoke furniture. Locate your focal point carefully, and enhance its appearance for an eye-catching effect.