Have a Question?
Our Opening Hours Are:
Monday9.00am - 5.00pm
Tuesday9.00am - 5.00pm
Wednesday9.00am - 5.00pm
Thursday9.00am - 5.00pm
Friday9.00am - 5.00pm
Saturday9.00am - 5.00pm
Sunday11.00am - 4.00pm
12 Awesome Ways To Transfer Your Spare Room
20 Jun 2016, 1:33 AM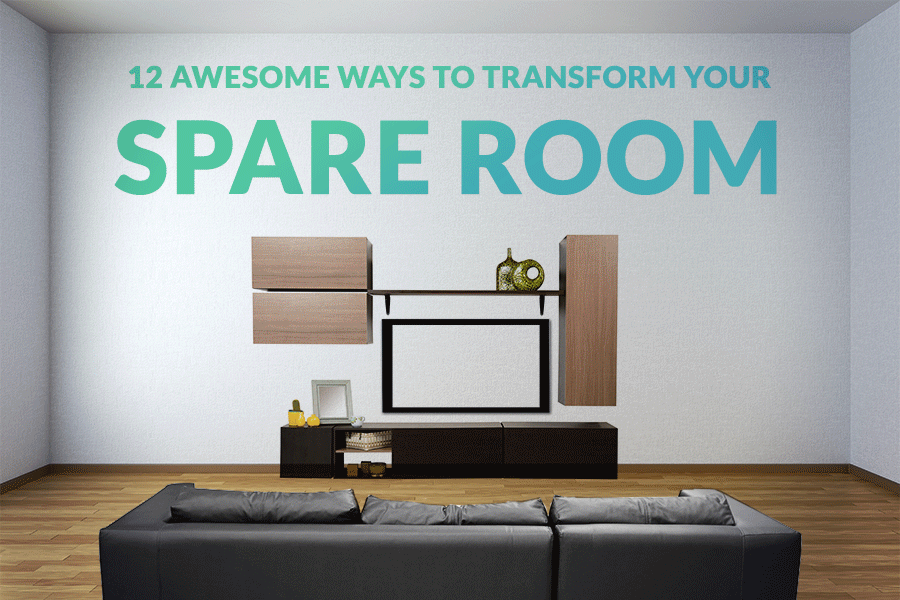 Got a spare room to use but don't know what to do with it? Great!

Here are 12 awesome ideas that you can use to make the most of your extra space.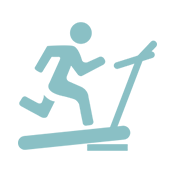 gym
If you don't want to travel to the gym three times a week, make one in your own home. Buy some mats, weights, and perhaps a running machine or cross trainer, add a TV and a music system, and you have your own home gym. So now there are no excuses not to exercise.

office
An office is a great idea for an extra space in your home. Even if you don't work from home, an office or study can be a useful place to enjoy a quiet space to write letters or do any other work and separate work from the rest of the home.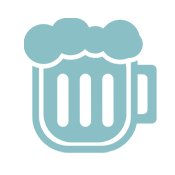 bar
Having your own bar in your home can be a great idea. Invite your friends over or enjoy a quiet drink on your own, and it can be great for events. Serve your guests as though they were at a pub, and your friends will love it.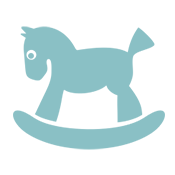 kid's play room
Don't want the kids leaving their toys in the living room? Then create a play room specially for them. There's not much you have to do here, just
decorate it appropriately, add some beanbags and some toys, then let them make a mess.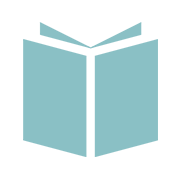 library
A spare room can easily be turned into your very own library, which can be a quiet place to read and think. Store all your books in the room, and add a comfortable chair to read in, and you're done.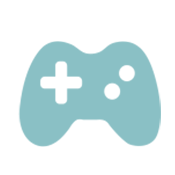 games room
Create your own fun room with a pool table, dart board, board games, puzzles, PlayStation and more, then enjoy a place to spend time by yourself or with your friends.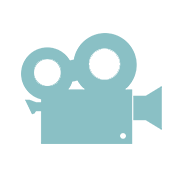 home cinema
A spare room is the perfect place to watch films. Invest in a home cinema system, buy some dark blinds over the windows, sound-proof the room and add a big comfy sofa to create your own cinema.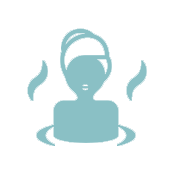 spa
This is a bit more involved, but it could be a real treat. Turn your spare room into a place to pamper yourself complete with heated floors, a massage table and maybe even a jacuzzi.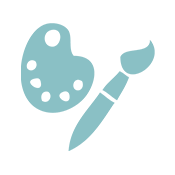 art studio
If you enjoy painting, ceramics or any other craft, create a room dedicated to this. It does not have to be anything complex, so just get the equipment you need and enjoy your craft.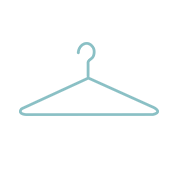 wardrobe
Got lots of clothes? Then use your spare room as your dedicated walk-in wardrobe. Add a large mirror and enjoy the perfect place to store all your outfits and get ready to go out.
yoga/meditation room
Turn your spare room into the ultimate retreat. This is a very simple room to create because all you need is plenty of natural light, a mat to sit on and perhaps a music system to play relaxing meditative music.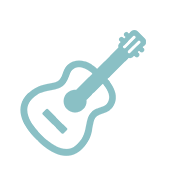 music room
Play an instrument? hen set up a dedicated room to practice. Sound-proof the room if you can, and consider adding a music system to listen to your favourite tracks as well.